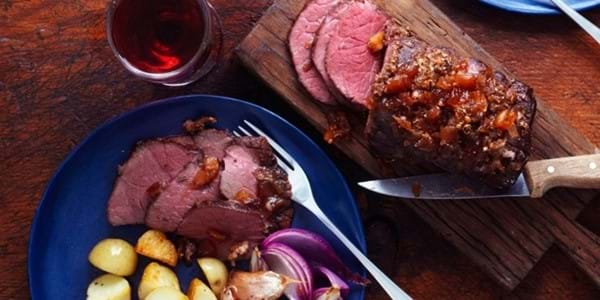 Christmas Hacks For a Fuss Free Christmas
Cut down on the time it takes to do things with some of our tips below, all aimed at making Christmas less stressful
Make your Christmas to-do list work harder for you. Don't just write the things you need to do, add by when and by whom (especially if it's not you!) Categorise the items on the list by time, so you know what to prioritise first.
Delegate those small jobs that seem to take up lots of time - try and give them to someone else in the family to do. Dads can help out by moving furniture, untangling the tree lights and even young children can sort decorations, put up Christmas cards and lay the table.
Get family on-board up front. It might sound a little heavy handed, but find out what friends and family really want to do over the festive period and big day itself. There's no point knocking yourself out if it turns out everyone wants something simpler.
On the big day, allocate jobs to all your guests. One little task each, such as being in charge of drinks, clearing up wrapping paper, serving up dessert all adds up, and gives you time to relax (even if it's just for a few minutes).