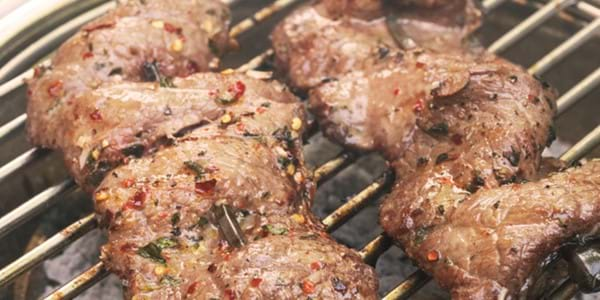 Its UK BBQ week - lets get grilling!
Its UK BBQ week (6th-15th July) so don your finest comedy apron and delight friends and family with your BBQ skills!
Here at Simply we have all the tips and tricks so that you can BBQ like a pro with everything from recipes to preparing marinades, butters and rubs.
So, fire up the barbecue and make the most of the long summer evenings and al fresco dining and create the perfect BBQ (with a little help from us of course)
How to prepare flavoured butter for the BBQ
How to create the perfect BBQ marinade
How to prepare a simple dry rub for the BBQ