Braised Oxtail with Star Anise
Parsnip and Potato Gratin Parboil 375g (12oz) each of potatoes and parsnips, peeled and sliced for 10 minutes. Drain and slice. Grease a small oven proof or gratin dish with butter and layer the potatoes and parsnips. Season. Pour over 300ml (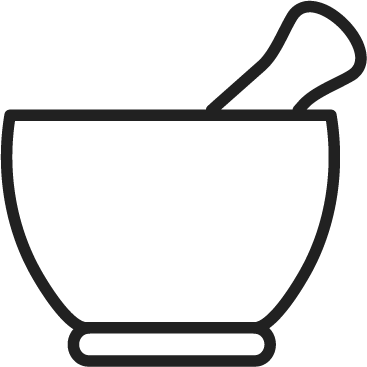 prep time
20 mins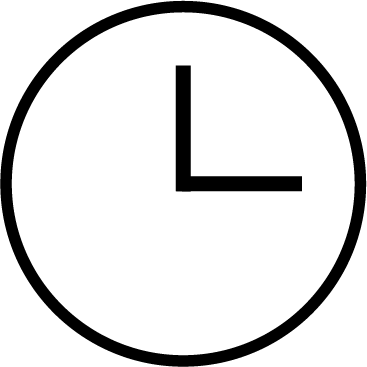 cook time
3 hours 40 minutes serves
6 people
Ingredients
2kg/4lb 8oz oxtail pieces

Salt and freshly milled black pepper

45ml/3tbsp sunflower oil

1 large onion, peeled and sliced

4 large garlic cloves, peeled and finely chopped

1 x 5cm/2inch piece fresh root ginger, peeled and finely chopped

1.4L/2½pint good, hot beef stock

4 whole star anise

30ml/2tbsp light brown sugar

Small bunch fresh thyme sprigs

Extra fresh thyme sprigs, to garnish

For parsnip and potato gratin

:300g/10½oz potatoes and parsnips

25g/1oz butter

15ml/1tbsp fresh thyme leaves

600ml/1pint hot double cream

25-50g/1-2oz cheese, grated
Method
Place the oxtail in a large bowl and season.
Heat the oil a large non–stick frying pan,and cook the oxtail pieces in batches for 3-4 minutes until brown. Transfer to a 2.8L/5pint ovenproof casserole dish.
In the same frying pan add extra oil if required and cook the onion, garlic and ginger for 5 minutes over a moderate heat until soft, but not coloured and transfer to the casserole dish. Add the remaining ingredients, bring to the boil, reduce the heat, cover and cook in the oven at Gas mark 3, 170°C, 325°F or on the hob for 3½hours.
Garnish with the fresh thyme leaves and serve with potato and parsnip gratin and seasonal vegetables.
Parsnip and Potato Gratin:
Peel and parboil 675g-900g/1½-2lb potatoes and parsnips for 10-15 minutes. Drain, set aside to cool and slice.
Grease a 1.2L/2pint ovenproof dish with the butter and arrange the potatoes and parsnips in layers, seasoning well.
Scatter over the thyme leaves, pour over the cream and top with the cheese.
Bake in a preheated oven for 20-25 minutes until bubbling and golden brown.