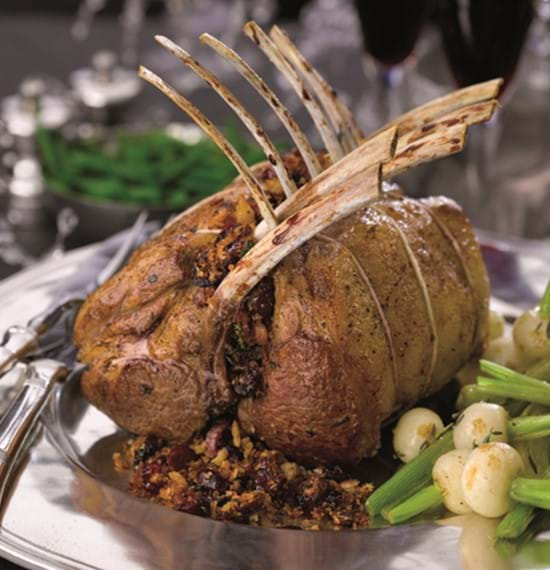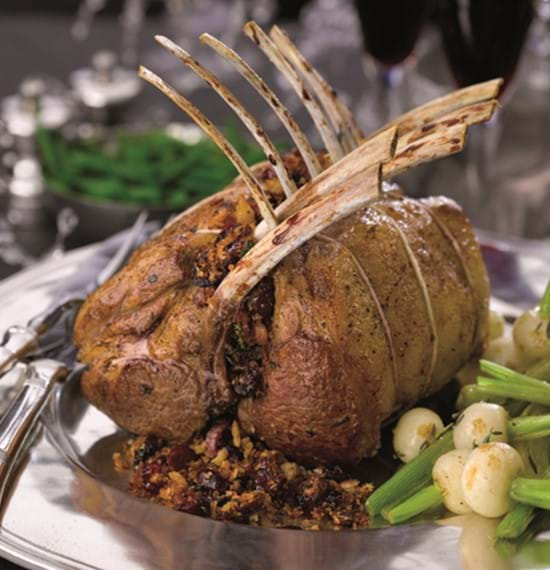 Cranberry Stuffed Guard of Honour with a Port Glaze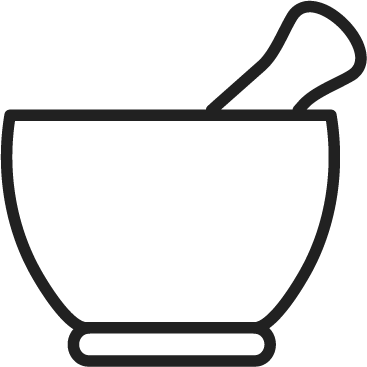 prep time
15 mins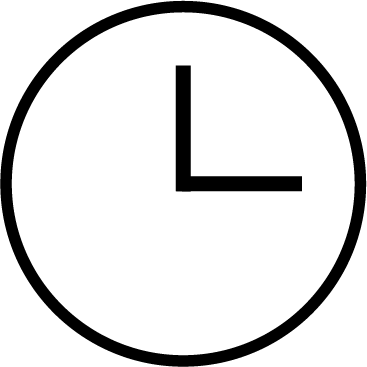 cook time
50 minutes serves
6 people
Ingredients
2 x 6-boned best end neck of lamb, chinned (Ask your butcher to prepare the Guard of Honour -2 best ends of neck trimmed and the bones interlac...

1 tablespoon oil

For the cranberry stuffing:

50g pancetta or streaky bacon, roughly chopped

3 tablespoons freshly chopped chives

6 tablespoons fresh breadcrumbs

25g dried cranberries, soaked in 150ml Port for 12 hours, or overnight

1 tablespoon freshly chopped rosemary
Method
Preheat the oven to 180-190°C, 160-170°C Fan, Gas Mark 4-5.
To prepare the stuffing; drain the cranberries, reserving the Port and transfer to a small bowl.
Heat a large non-stick frying pan and cook the pancetta or bacon for 2-3 minutes. Spoon into a large bowl and stir in the remaining stuffing ingredients with the cranberries. Season if required. Wipe the frying pan clean.
Place the racks on a chopping board and season on both sides.
Heat the oil in the same frying pan, add the racks, skinned-side down and cook for 1-2 minutes on each side until brown. Remove and place on a clean chopping board.
Position the racks to form an arch and fill the cavity with the stuffing mixture. Secure with butcher string or elasticated meat bands.
Weigh the racks, transfer to a medium-sized roasting tin and roast for the calculated cooking time. Cover the bones with foil if browning too quickly.
10 minutes before the end of the cooking time brush the racks with the reserved Port.
Place the remaining Port into a saucepan, bring to the boil and simmer for 3-4 minutes.
Slice the guard of honour and serve with mini roast potatoes, seasonal vegetables and the Port jus.
Recipes you may also like