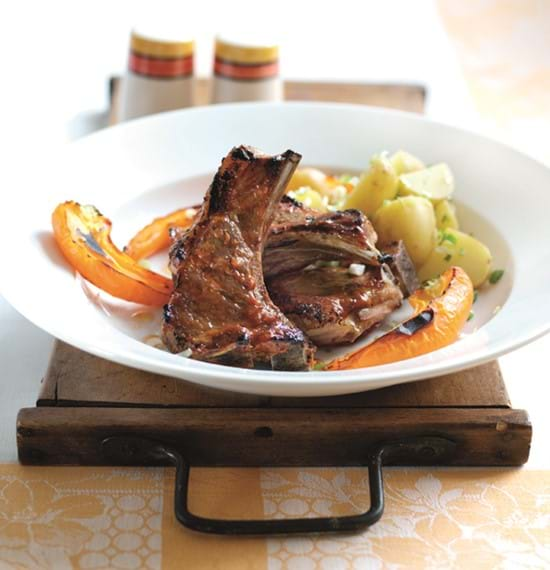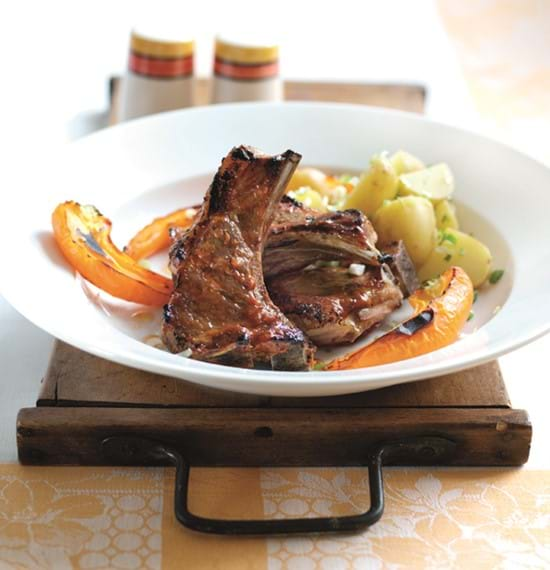 Devilled Lamb Cutlets
These lovely lamb chops are brushed with a combination of mustard, Worchestershire sauce and ketchup. They are so quick to cook and are on the table in under 20 minutes.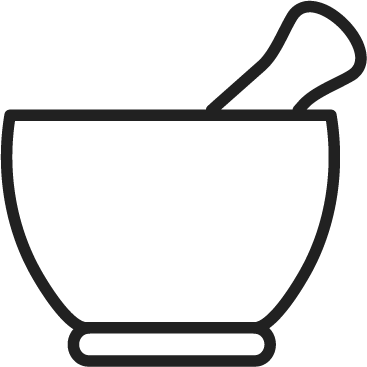 prep time
5 mins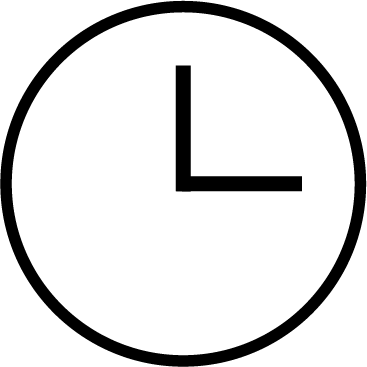 cook time
20 minutes serves
2 people
Ingredients
4 lean lamb cutlets or chops

10ml/2tsp English mustard

10ml/2tsp Worcestershire sauce

Pinch cayenne pepper

5ml/1tsp lemon juice

30ml/2tbsp tomato ketchup
Method
Cook the cutlets or chops under a preheated grill for 12-16 minutes, turning occasionally.
Meanwhile make up the devilled mixture; in a small bowl mix together the mustard, Worcestershire sauce, cayenne, lemon juice and tomato ketchup.
Brush each side of the chops with the mixture a couple of times during the last 2-3 minutes of the cooking time.
Serve with grilled peppers and a potato and spring onion salad.
Recipes you may also like