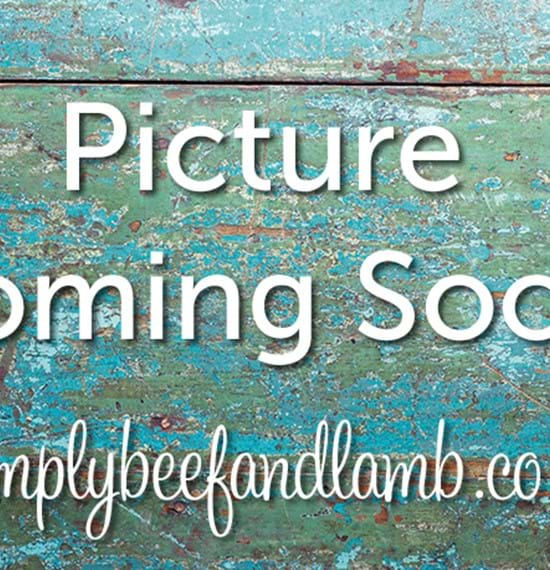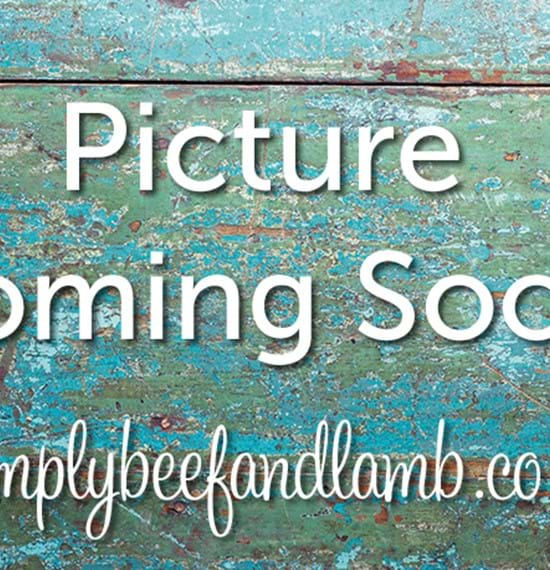 Lamb Chunkies with Fruit Farofa
Lamb chunkies (portions cut from the shoulder) marinated in onions, garlic, white rum, limes and cane molasses or honey, then cooked on the barbecue and served with fruit farofa (made with roasted cassava flour, butter, dried apricots, confit onions, garlic, oil and spring onions.  Recipe courtesy of Andy Bates.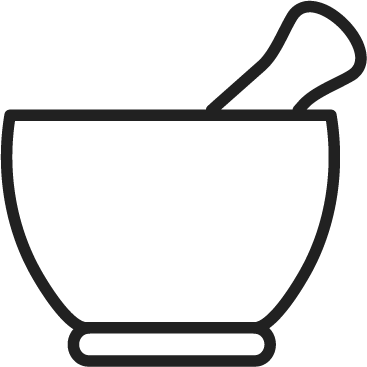 prep time
15 mins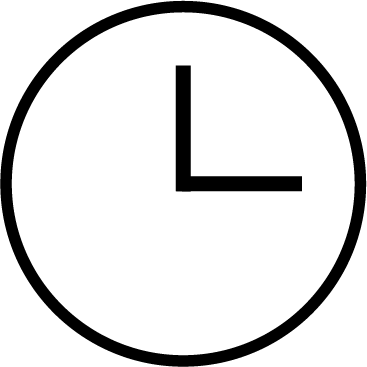 cook time
30 minutes serves
6 people
Ingredients
6 x 200g/7oz lamb chunkies portions

For the Marinade:

1 medium onion, peeled and roughly chopped

2 garlic cloves, peeled and roughly chopped

5tbsp/75ml Cachaca or white rum

Grated zest of 1 lime

90ml/6tbsp Melado de Cana, cane molasses or honey

For the Farofa:

200g/7oz dried apricots, roughly chopped

1 small cup hot boiling water

60ml/4tbsp butter

30ml/2tbsp vegetable oil

1 garlic clove, peeled and crushed

100g/4oz chopped, confit onions

350g/11oz roasted manioc (or cassava) flour

Small handful spring onions, chopped
Method
To prepare the marinade; in a food processor purée the onion and garlic for a few seconds.  Transfer to a large bowl, add the Cachaca and lime zest.   Mix well, add the lamb, cover and refrigerate for 12 hours or overnight.
To prepare the farofa; add the dried apricots to a large bowl with the boiling water and soak for 10 minutes, discard the liquid and reserve the rehydrated apricots.
Preheat the oven to Gas mark 7, 220°C/425°F.  Remove the lamb chunkies from the marinade, transfer to a large roasting tin and cook for 10-13 minutes..
In a heavy based saucepan heat the butter and oil, add the garlic, onions and fruit.  Cook for 3 minutes then carefully add the flour stirring continuously, season, reduce  the heat and cook for 6-8 minutes.  Add the spring onions.
Put the chunkies on a prepared barbecue, brush with the Melado de Cana on both sides over and cook for 3 minutes on each side until the lamb starts to caramelise. Leave to rest for 5-10 minutes.
Slice and serve the lamb with the farofa.
Tips:
Confit onions are slow cooked in oil until very soft.
Recipes you may also like