Lamb Tacos with Baba Ghanoush and Pomegranate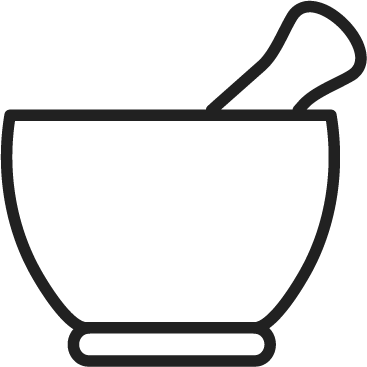 prep time
60 mins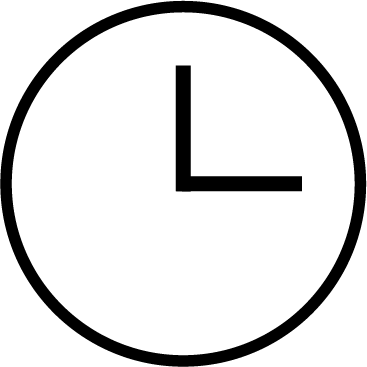 cook time
30 minutes serves
4 people
Ingredients
4 x 150g boneless lamb leg steaks

45g prepared za'atar seasoning

1 tablespoon rapeseed oil

For the baba ghanoush (aubergine dip):

2 meduim aubergines, halved

1 tablespoon rapeseed oil

Juice of 1 lemon

2 garlic cloves, peeled

Small bunch freshly chopped mint leaves

For the pink pickled onions:

25g white sugar

200ml water

100ml white wine vinegar

2 red onions, peeled and thinly sliced

To serve

8 x mini tortillas

40g fresh pomegranate seeds

Small bunch fresh mint leaves

50g low fat yogurt

Juice of 1 lime
Method
For the lamb, i

n a

 

shallow dust the

 

Za'atar seasoning

 

all over

 

the 

l

amb

 

steaks,

 

ensuring the

 

lamb is evenly coated

 

in the spice

 

mix. 

Cover and leave to

 

marina

t

e for an hour

. 

 

Preheat the oven to 180°C, 160°C Fan, Gas Mark 4. For the baba ghanoush or aubergine dip, season the aubergine halves and drizzle with the oil. Wrap in foil and bake in the oven for 30 minutes. 

Meanwhile, for the pickled onions, place the sugar, water and vinegar in a small pan and bring to the boil, add the onion and cook for 1 minute. Remove from the heat and allow to cool in the liquid. Drain and set aside. 

Remove the aubergine from oven. Remove the foil and scoop out the aubergine flesh. Place the flesh in a hot frying pan over medium to high heat and cook off for 5 minutes, to remove the excess moisture.  

Transfer to a blender or food processor and whizz together with the lemon, garlic and herbs. Season to taste. Refrigerate until required.  

Heat the oil in a non-stick frying pan over a high heat. Add the steaks and fry for 6-8 minutes on each side. Transfer to a warm plate to rest for a few minutes. 

To serve, heat the mini tortillas according to pack instructions. Top each tortilla with the baba ghanoush or aubergine dip. Slice the lamb and place on top of the aubergine. Sprinkle over the pickled onions, pomegranate seeds and mint leaves.

Drizzle with the yogurt, finish with a squeeze of lime juice and serve immediately.  
Tips:
If you can't find Za'atar seasoning then make your own using 2 teaspoons each of cumin, sesame seeds, sumac and dried oregano
Recipes you may also like