Perfect Ribeye Steak
Ribeye steaks are always juicy and tender, thanks to the generous marbling. Pair your ribeye steak with your choice of sauce for a truly satisfying meal.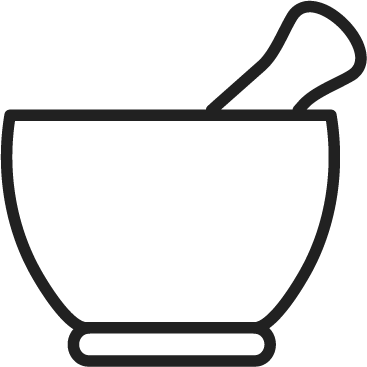 prep time
10 mins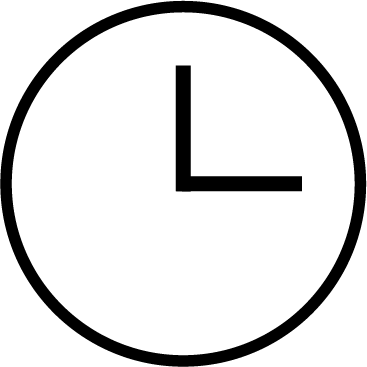 cook time serves
1 people
Based on a 2cm steak
To Cook Rare: 2½ minutes on each side
To Cook Medium: 4 minutes on each side
To Cook Well Done: 6 minutes on each side
Energy

687kcal

Fat

53.9g

Saturates

25.5g

Carbs

1.5g

Sugars

0g

Fibre

0.4g

Protein

49g

Salt

2.1g
Ingredients
1 ribeye steak

4 teaspoons rapeseed oil, or similar

2-3 knobs of butter

Sea salt and black pepper, to taste

For the Horseradish, Garlic and Parsley Butter:

100g salted butter, softened at room temperature

2 garlic cloves, peeled and finely chopped or crushed

Handful freshly chopped parsley

1-2 tablespoons horseradish sauce
Method
You can griddle, grill or pan fry your steak, always make sure your pan or grill is hot before you start cooking – to ensure you seal the steak and caramelise the meat.
You can fry steaks without oil – dry pan frying – great if you are cooking your steaks for a short time.
If using oil then rapeseed oil is a good choice, butter is great too if frying but can burn if you're cooking your steaks for too long, you can add some butter to rapeseed oil and that will help reduce the burning.
Some people like to season their steaks before cooking with a little freshly ground sea salt and black pepper.
After cooking your steak, according to the cooking time of preference on each side– cover with some foil and allow to rest for 3 to 4 mins.
For the Horseradish, Garlic and Parsley Butter:
Mix all the flavoured butter ingredients together in a bowl and season with black pepper.
Mold the butter mixture into a sausage shape and wrap in grease proof or baking parchment paper.
Refrigerate for 5-10 minutes to harden, whilst you cook your steak.
Serve 2 slices on top of your cooked steak.
Tips:
Use any leftover butter over a beef joint before roasting, or wrap in foil and freeze until required.
Recipes you may also like