Roast Beef with a Peppercorn and Herb Crust
A simple yet impressive way to add some extra flavour to your roast beef.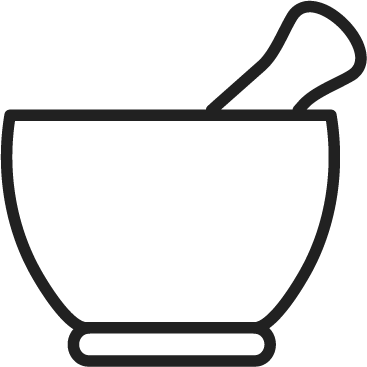 prep time
10 mins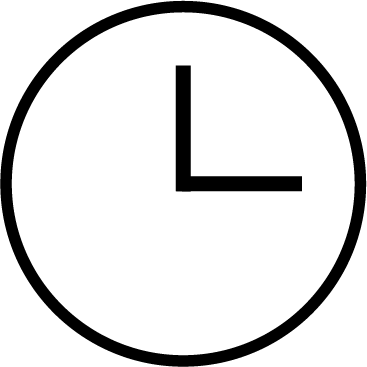 cook time
1 hour 5 minutes serves
4 people
Ingredients
1kg lean beef topside joint

12g mixed peppercorns - black, green and red

4 teaspoons Dijon mustard

4 teaspoons rapeseed oil

1 sprig fresh thyme leaves, finely chopped

3 small red onions, peeled and quartered

1 beef stock cube

300ml boiling water

Sea salt
Method
Preheat the oven to 220°C, 200°C Fan, Gas Mark 7.
Grind the peppercorns in a mortar and pestle.  Mix the peppercorns, mustard, oil and thyme together in a bowl.  Season with the salt.
Transfer the joint to a non-stick roasting tin, lined with foil and spread the peppercorn mix over the top.  Arrange the onions around the joint and roast for 20 minutes.
Meanwhile, dissolve the stock cube in the boiling water.
Remove the roast from the oven, transfer the onions to a plate and set aside.
Reduce the oven temperature to 170

°C, 150°C Fan, Gas Mark 

3 and pour the stock around the joint. Cover loosely with foil and roast in the oven for 45 mins for a medium/rare roast or longer if you want your beef less pink.
Remove the joint from the oven, cover and leave to rest for 20 mins.  Meanwhile, reheat the onions in the oven for 5 mins and serve.
Tips:
Use the cooking juices to make some gravy if you want.
Recipes you may also like