Steaks with Tomato and Cranberry Relish
Supper for two that works with beef or lamb steaks, complemented by a fruity tomato and cranberry relish.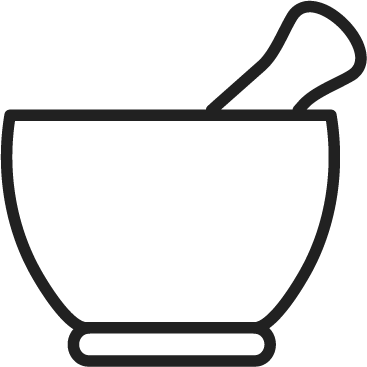 prep time
5 mins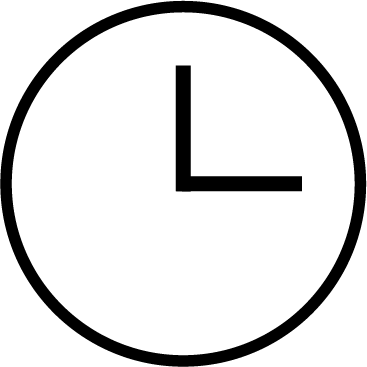 cook time
12 minutes serves
2 people
Based on a 2cm/¾inch thick steak
To Cook Rare: 2½ minutes on each side
To Cook Medium: 4 minutes on each side
To Cook Well Done: 6 minutes on each side
Ingredients
2 lean beef or lamb steaks

Salt and freshly milled black pepper

1 x 400g can cherry or chopped tomatoes

2 large garlic cloves, peeled and finely chopped

50g/2oz dried or fresh cranberries

30ml/2tbsp extra virgin olive oil

30ml/2tbsp freshly chopped flat-leaf parsley
Method
Prepare the sauce; place the tomatoes In a large pan. Add the garlic, cranberries, seasoning and half the oil.
Bring to the boil, reduce the heat and simmer for 15 minutes, stirring occasionally. Remove from the heat and stir in the parsley.
Heat a large non-stick frying or griddle pan. Season the steaks, smear with the remaining oil on both sides and cook according to your preference.
Arrange the steaks on a plate and serve with the relish, sauté mushrooms and chunky potato wedges.
Tips:
With beef try rib-eye, sirloin or rump, or if choosing lamb you'll enjoy this with leg or chump steaks or chops.