Beef Cuts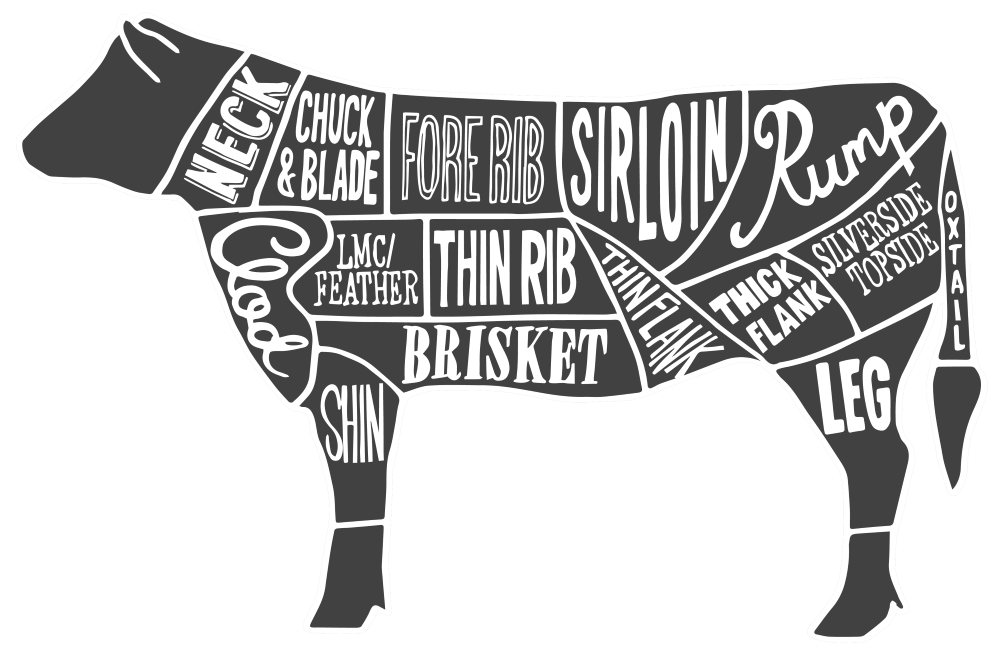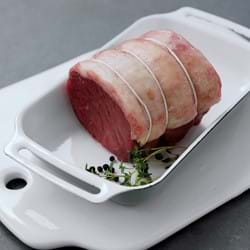 What's Beef mini roast
A mini roast is a small joint of beef of around 300-500g. It's suitable for two to three people and is ready in under an hour.
How Can I Cook It?
If you have time, take the joint out of the fridge and bring up to room temperature before you begin.
What Else Could I Use?
Mini roasts come in many different versions, one is very likely to suit what you need.