This September we have collaborated with two well-known influencers to create tasty, simple dishes using British Halal lamb. Lamb is such a versatile, tasty and easy to cook protein and a delicious alternative to chicken, that it will surely become a firm favourite for your midweek meals! 
.
Haloodie Foodie  
Yahya from Haloodie Foodie has created some delicious Chapli kebabs providing a tantalising fusion of flavours and textures. The kebabs are so versatile they can be served in 3 different ways: in a naan with lemon, mint and coriander chutney, between two buns to make a tasty Chapli kebab burger or in a tortilla to make the ultimate kebab wrap.  
View the delicious recipe here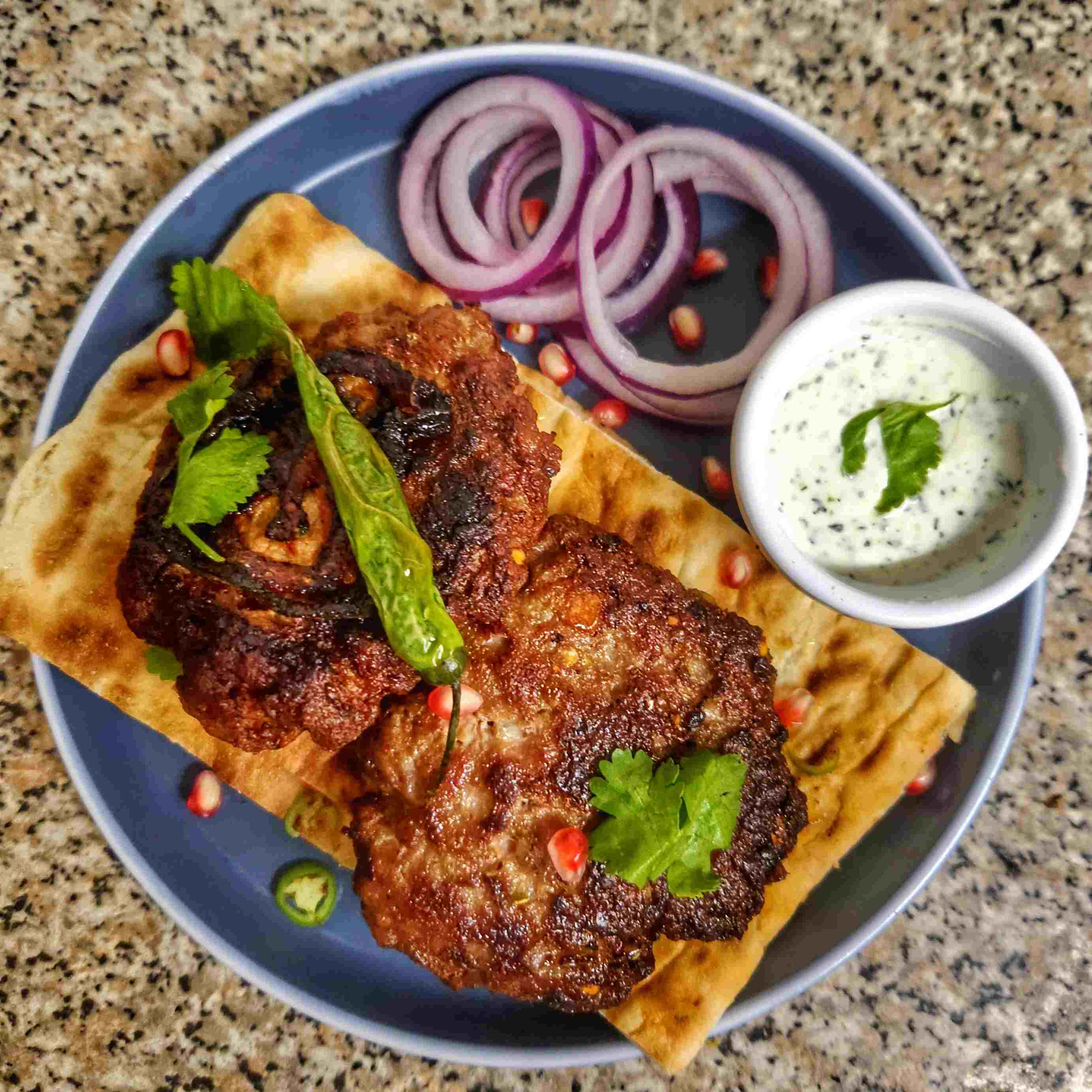 .
Cooking with Zainab  
Zainab has created some tantalising Greek style lamb chops, marinated with lemon, olive oil, fresh oregano and thyme. Served with a feta and pomegranate salad and flatbread these are sure to impress.
View the delicious recipe here.