Beef Cuts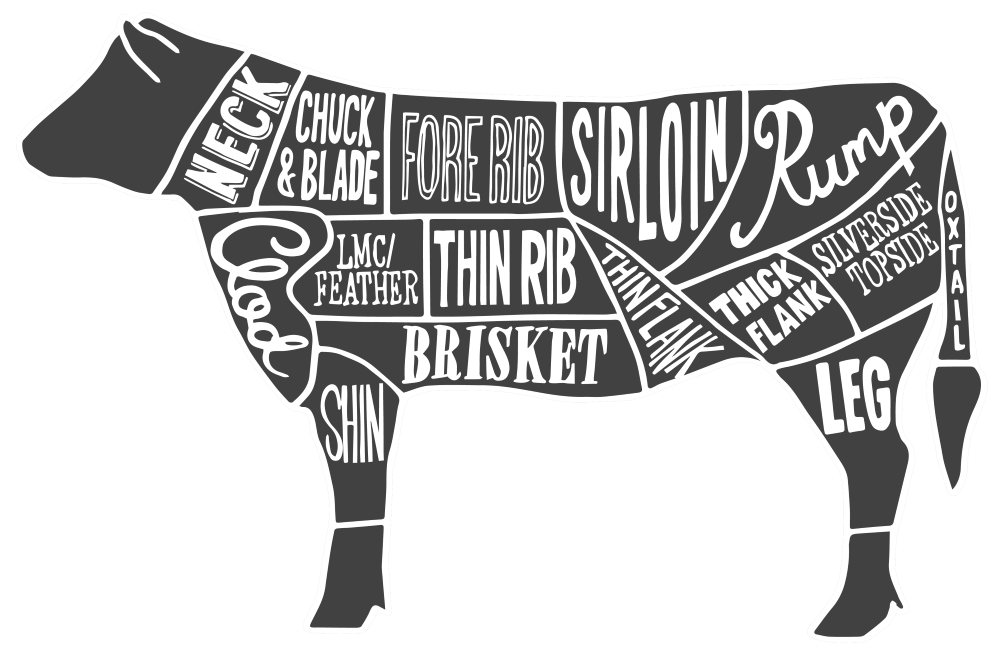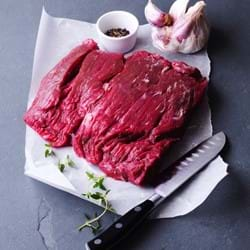 What's Bavette
The bavette is cut from the thin flank skirt which is trimmed of all fat and connective tissue. The meat grain is coarse but tender.
How Can I Cook It?
Cook really quickly on a searingly hot grill and serve rare to enjoy at its best. A thinner cut which doesn't need as much resting.
What Else Could I Use?
If you like your steak with lots of flavour, you could also choose a flat iron steak, or try a rib-eye.
Did You Know?
The Parisian classic Steak Frites traditionally would have been served with Bavette steak.