Lamb Cuts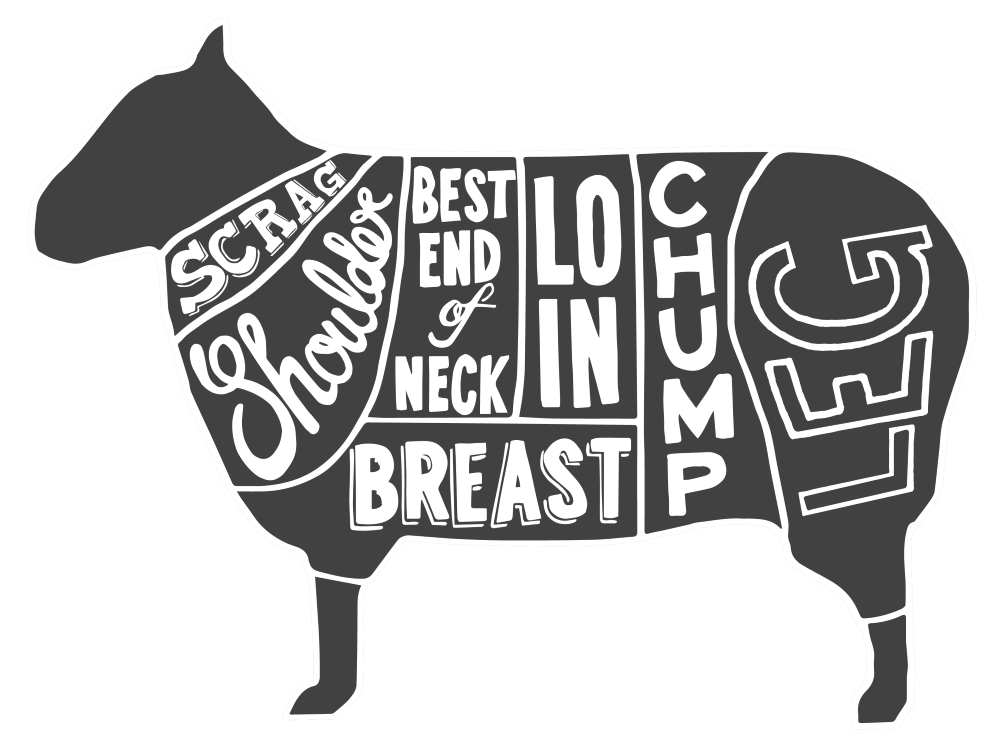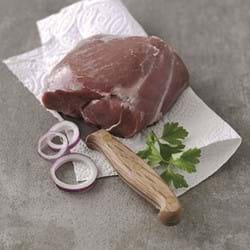 What's Lamb mini roast
A mini roast is simply a smaller joint of lamb, of about 300-500g. it's suitable for two to three people and is ready in between 40 minutes and an hour.
How Can I Cook It?
If you have time, take the joint out of the fridge and bring up to room temperature before you begin.
What Else Could I Use?
Mini roasts come in many different versions, one is very likely to suit what you need
Did You Know?
This cut is also known as mini joint, mini roasting joint, small roasting joint, small roast, small joint, easy carve joint, quick roast