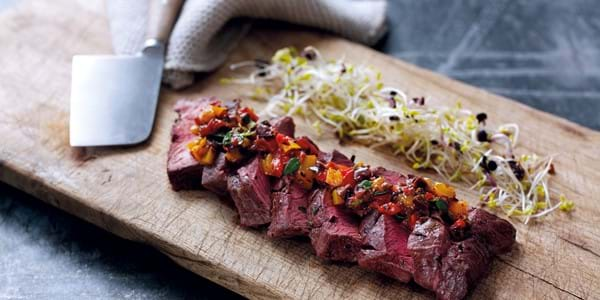 BBQ recipes - let's get grilling!
Here at Simply we are big fans of BBQ-ing. We think these 16 globally inspired ideas are definitely worth firing up the barbecue and enjoying the sunshine.  However, we all know how quickly the weather can change, so these recipes are perfect for both indoor and outdoor cooking!
Also check out our video guides below for top tips, tasty techniques and common BBQ mistakes to avoid.
Top BBQ Hints and Tips
Need to brush up on your BBQ skills? We've put together a super handy video to get you bbq-ing like a pro, including different types of bbq and fuels, to cooking hints and tips!
How to prepare flavoured butter for the BBQ
How to create the perfect BBQ marinade
How to prepare a simple dry rub for the BBQ