Who is behind Simply Beef & Lamb? 
Our team includes Home Economists and Food Stylists, Culinary Chefs, Master Butchers, Farmers and represents pretty much everyone involved in the production of beef & lamb, from farm to fork.                                                                                                                                                                                                                                            Simply Beef & Lamb was born from the desire of English beef & lamb farmers and the wider meat industry to provide the public with inspiration by which the food they passionately produce can be consistently enjoyed.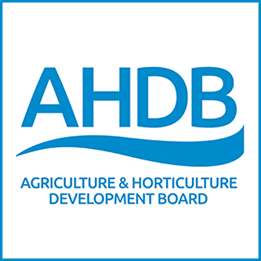 Created in 2003, and now funded and managed by AHDB Beef & Lamb, the industry organisation responsible for promoting and enhancing English Beef & Lamb farming, Simply Beef & Lamb produces recipes, nutritional information and cooking advice to support you in cooking delicious Beef & Lamb dishes in the home.

AHDB Beef & Lamb is one of six sectors which form part of the Agriculture and Horticulture Development Board, a statutory levy board funded by farmers, growers and others in the supply chain. Its purpose is to inspire farmers, growers and industry to succeed in a rapidly changing world, in order to increase performance and stimulate demand for their products
We hope you enjoy discovering the inspiration Simply Beef & Lamb shares.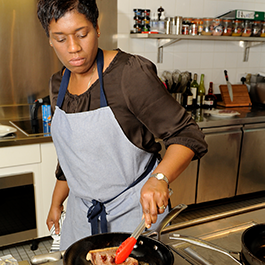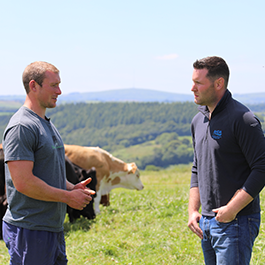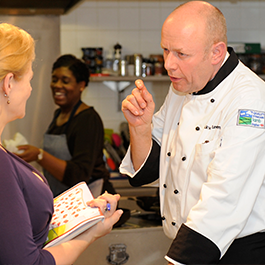 Choosing quality meat
An important element of AHDB Beef & Lamb's activity is the Quality Standard Mark, which provides high levels of assurance about the meat you buy.
Find out more about the Quality Standard Mark for beef and lamb.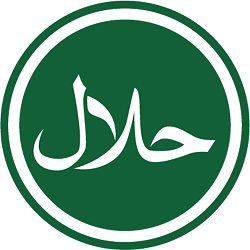 Why do we mark some recipes as halal on Simply Beef & Lamb?
Firstly it is not about giving guidance on the type of meat that should be used in a recipe. You can use halal or non-halal meat for any of our recipes.

We actively identify recipes on Simply Beef & Lamb that are considered halal, to assist consumers who follow a halal diet and these recipes do not include non-halal ingredients such as alcohol. It is not our place to comment on religious beliefs or practices. Halal methods of food production are closely monitored and carefully regulated, lawful practices. Abattoirs are carefully regulated and properly supervised during all food production.