​
Finding Good Quality Meat​
At Simply Beef and Lamb we support both the Red Tractor Mark and the Quality Standard Mark for beef and lamb.
Find out what the Red Tractor Mark means and what it says about the ways in which beef and lamb is farmed and produced.
Learn more about the Quality Standard Scheme, and the standards that all Quality Standard beef and lamb must conform to.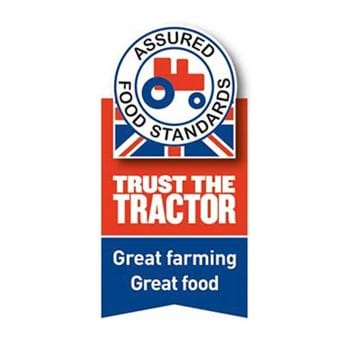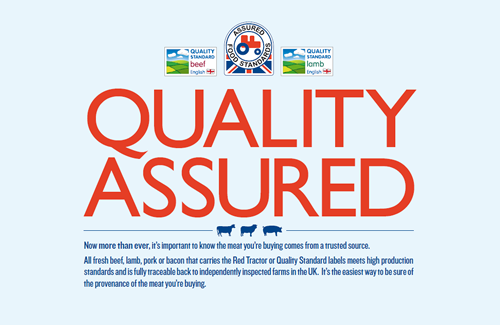 Eating Quality Guaranteed
To ensure consistency through the supply chain and to your plate, we independently audit all of our members giving you confidence in the meat labelled 'Quality Standard'. Find out more about the label and what it means for consumers, farmers and butchers.