Lamb Cuts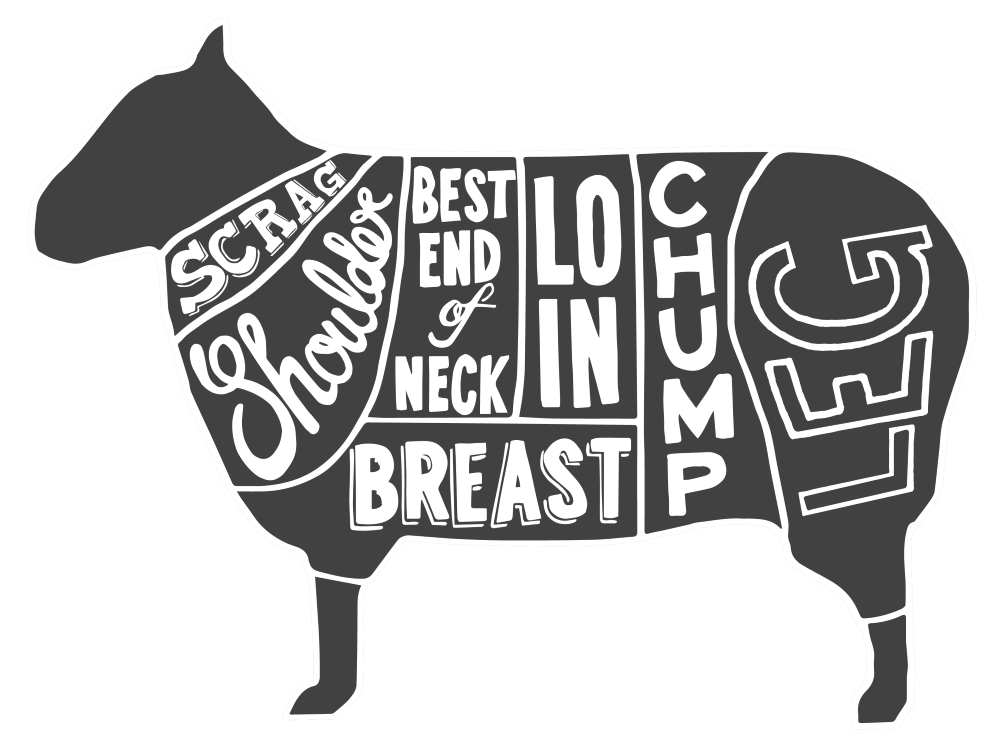 What's Cubed boneless lamb steak
Cubed steak usually comes from the leg region and tends to be more tender than the diced shoulder. The cubes are usually cut to a thickness of 2.5cm/1 inch.
How Can I Cook It?
Cubed boneless lamb steak is really versatile. It makes delicious kebabs where quick cooking is used on either a BBQ or under a grill but this cut also makes tasty casseroles and stews.
What Else Could I Use?
Any of the other lamb cuts could be cut into cubes, but make sure that you use the correct cooking method depending on what you have cubed.  Lamb shoulder cubes will benefit from longer slower cooking like in a tagine or curry.
Did You Know?
This cut is also known as Steak cubes, cubes, lamb dice, diced lamb.