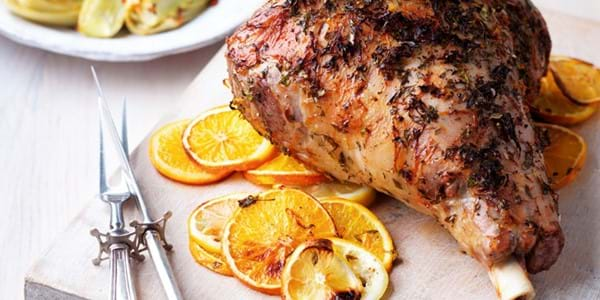 Easter Inspiration
Looking for some Easter Inspiration?
Then look no further! With most of us celebrating Easter at home this year, this Sunday offers the perfect opportunity to put those 'roast' skills to good use. Whether you're cooking for your family or just for yourself, we have the perfect recipe plus yummy leftover ideas too!
We have a delicious selection of our favourite Easter recipes for you to browse, from traditional roasts using larger cuts of meat through to our tasty mini roasts, ideal for smaller households.
We also have the perfect accompaniments - no roast would be complete without lashings of gravy and some golden roast potatoes. We let you in on some of our top secrets on how to perfect them.
Enjoy!
For more Easter recipe inspiration, make sure to check out our Easter Lamb recipe collection page and Easter Beef recipe collection page.
​
Roast lamb and beef guide​
Looking to impress your family and friends with your culinary skills? We are here to help!
Check out our roast beef and lamb guide for essential roasting tips and the all-important oven roasting times.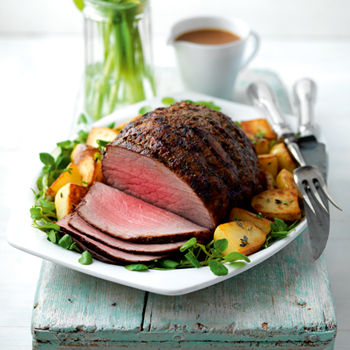 The perfect accompaniments...
We've even thrown in leftover ideas so you have more time to get stuck into those chocolate eggs!