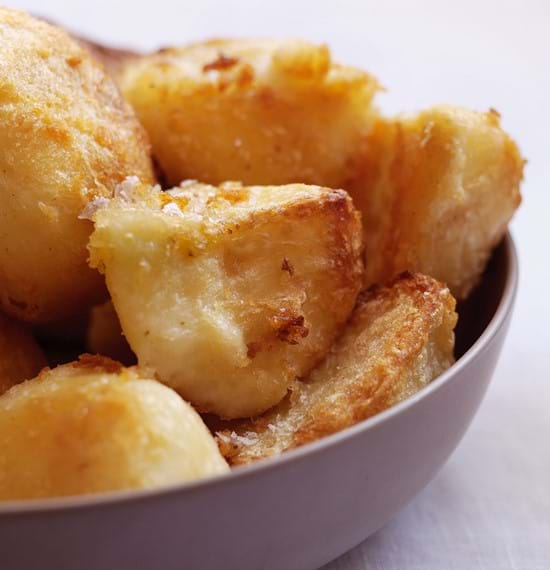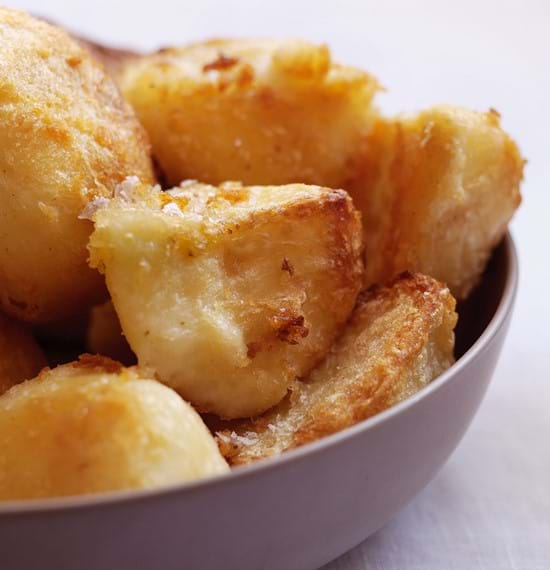 Golden Roast Potatoes
Delicious, crunchy golden roast potatoes.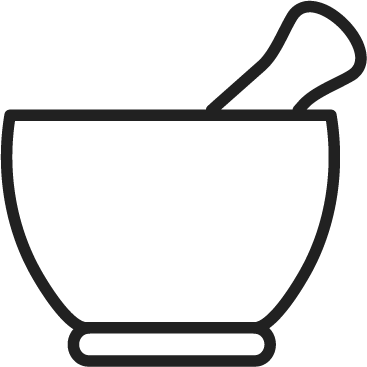 prep time
5 mins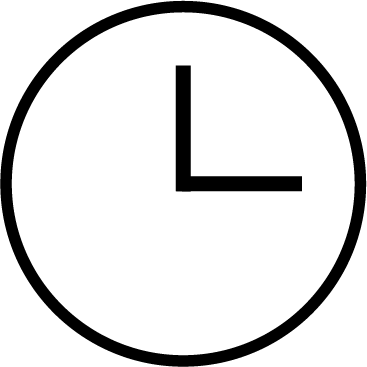 cook time
55 minutes serves
8 people
Ingredients
1.8kg/4lb floury potatoes. e.g. Desiree, Cara or Maris Piper, peeled and cut in half.

100ml/3½floz sunflower or olive oil or 100g/4oz beef dripping, goose or duck fat

Salt
Method
Preheat the oven to Gas mark 6, 200°C, 400°F.
Heat a large roasting tin with the oil or dripping in the oven for 5 minutes. Par-boil the potatoes in a large pan of boiling water for 10 minutes. Drain and shake the saucepan, to give the potatoes a rough texture.
Remove the roasting tin from the oven and carefully add the potatoes. Toss gently, return to the oven and cook for 40-45 minutes until golden brown.
Tips:
For extra flavour add a crumbled vegetable stock cube in the water when boiling the potatoes or add 1-2 sprigs of fresh rosemary. For a really crunchy texture dust the potatoes in plain flour or fine polenta (cornmeal) after par-boiling. To give your potatoes that extra flavour use the oil from your roast beef or lamb joint to roast your potatoes.