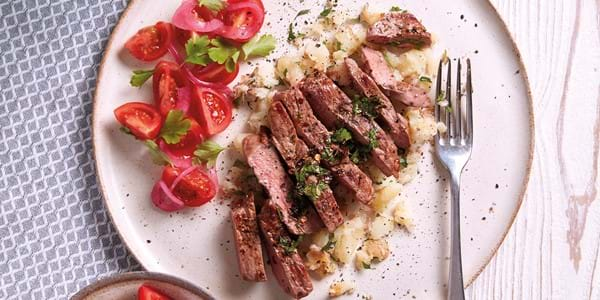 Love Lamb Week 2020
1st - 7th September 2020
Love Lamb Week is one of our favourite weeks of the year here at Simply Beef & Lamb - as we get to celebrate all things deliciously lamb, yum!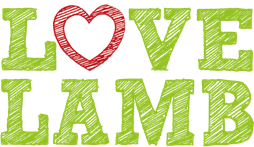 Lamb recipes
Lamb recipes in action
Watch to see our showcase of just a few droolingly-delicious recipes in action: Greek-Style Lamb Stacks, Firecracker Lamb and Sticky Maple-Glazed Lamb Chops.

Highlighting farmers and tasty lamb


Love Lamb Week is an industry-wide initiative that started back in 2015 to promote and highlight the passion and dedication farmers give day after day to ensure we have the tastiest lamb on our plates. Over the years the spotlight has highlighted different aspects of sheep farming, and this year it is shining an energy-saving light on the sustainable qualities lamb brings to the dinner table.


Make sure to check out the Love Lamb Week social accounts on Twitter and Facebook to find out more.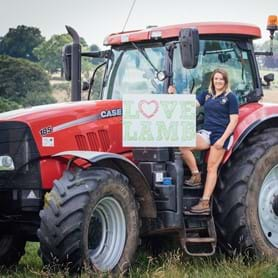 Did you know?
We bet you didn't know that 97% of the water sheep drink is water that falls from the sky? And did you also know that 70% of our sheep live where crops struggle to grow, on hills and mountain sides?