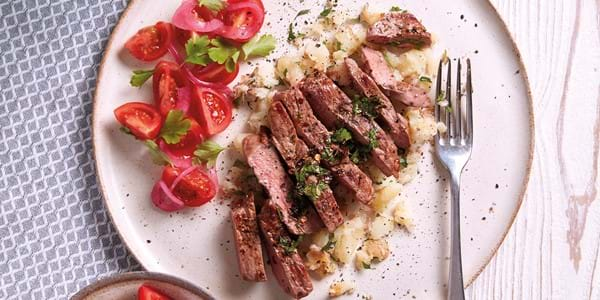 Love Lamb Week 2021
1 - 7 September
Love Lamb Week (LLW) is one of our favourite weeks of the year here at Simply Beef & Lamb - as we get to celebrate all things deliciously lamb. Returning for its seventh year, not only are we celebrating the great taste of lamb, but for 2021 LLW is also highlighting all the work sheep farmers do to support the countryside and sustainable production. 
Managing land in a sustainable way is a key responsibility for today's farmers, whether that's planting trees and hedges, maintaining wildflower meadows for bees or grazing land which can't be used to grow food crops. 
Did you know British farming supports over a million hectares of woodland and forests?  And since 2005 farmers have planted over 30,000km of hedgerows to support biodiversity. English farmers also provide 19,000 hectares of meadows which provide pollen and nectar sources. 
And did you know 65% of the UK's agricultural land is grass and unable to sustain food crops?  Using this land to graze livestock like sheep allows farmers to produce good-quality, nutritious food and maintain the land for nature, providing wildlife with habitats for food sources and shelter.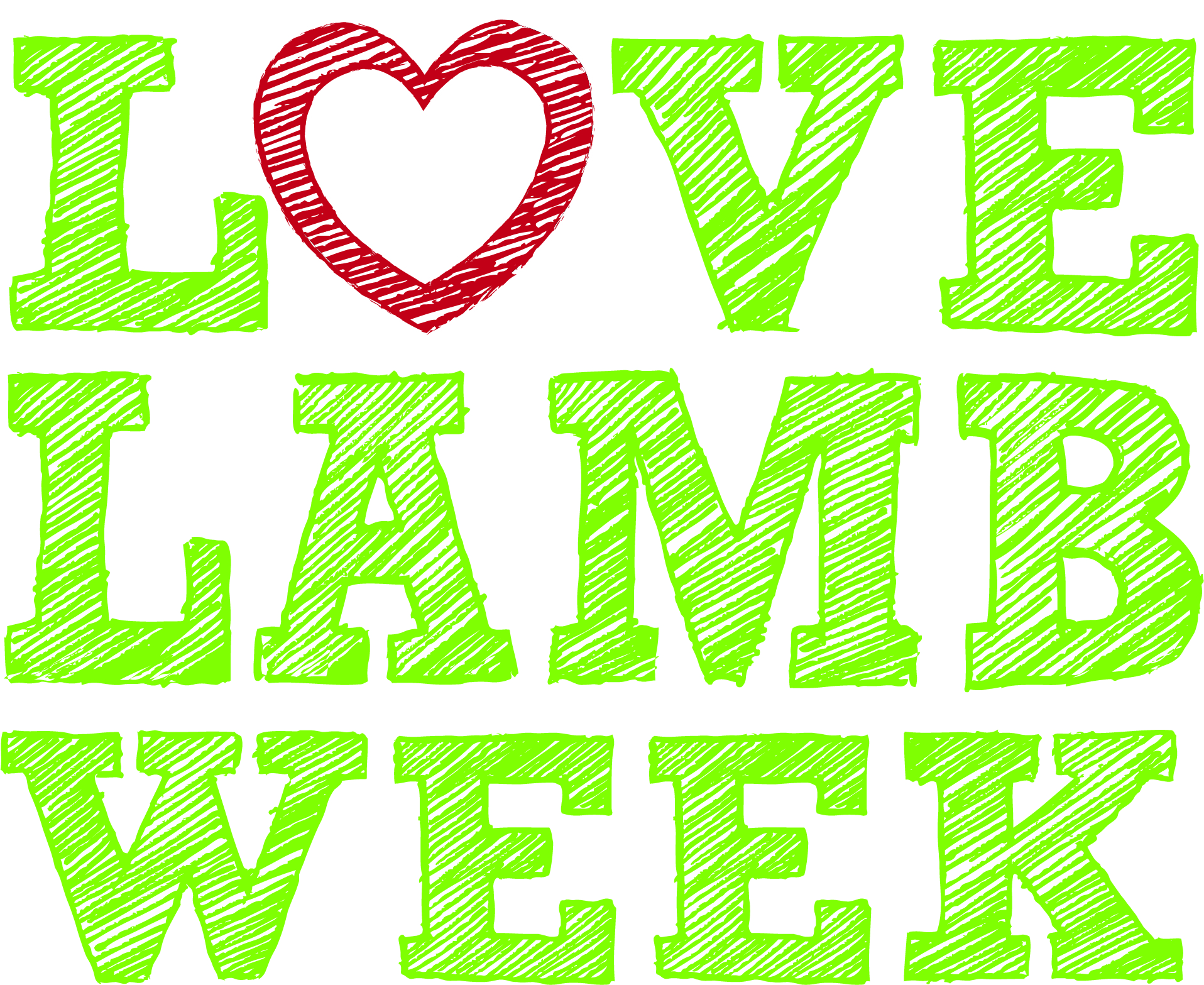 Lamb recipes
Lamb Rogan Josh Curry in action
A delicious and aromatic dish, our Lamb Rogan Josh Curry is made with cubes of lamb leg or shoulder and is cooked low and slow.

Highlighting farmers and tasty lamb


Love Lamb Week is an industry-wide initiative that started back in 2015 to promote and highlight the passion and dedication farmers give day after day to ensure we have the tastiest lamb on our plates. Over the years LLW has highlighted different aspects of sheep farming, and this year it is focusing on the sustainability of UK sheep production and the role in plays in maintaining our unique landscape.
Make sure to check out the Love Lamb Week social accounts on Twitter and Facebook to find out more.