Beef Cuts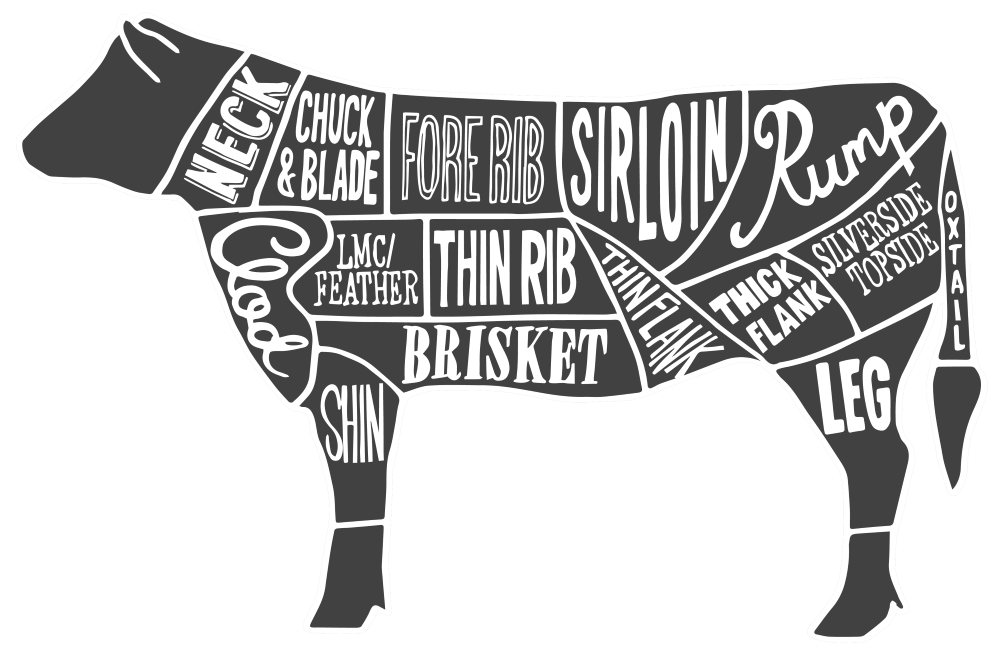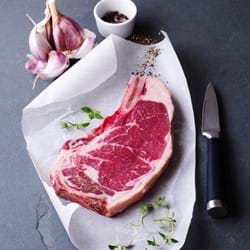 What's Porterhouse steak
This steak is prepared from the 3-bone rib section of the sirloin.
How Can I Cook It?
This bone-in classic can be served any way you like from blue to well done, grilled or in a pan. It benefits from proper resting or finishing in an oven to ensure even cooking.
What Else Could I Use?
If its more bone-in cuts your after why not try bone-in fillet, sirloin, club steaks or T-Bone.