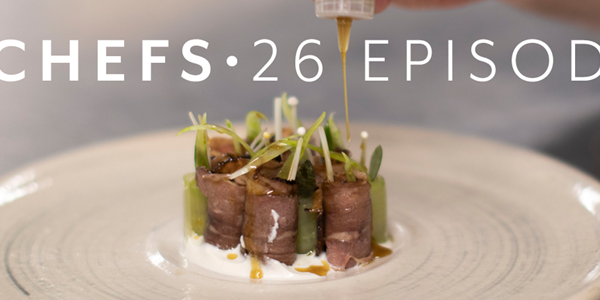 Off the Block
15 top British chefs have revealed how they utilise all cuts of meat in dishes, to provide increased depth of flavour, reduce waste and get maximum value for money.
Rudding Park's Stephanie Moon and Joe Hurd, TV Chef on Saturday Kitchen are amongst those who have opened their kitchens to share their knowledge, taking part in exclusive video interviews for our Quality Standard Mark and Food Service team.
The series will consist of 26 episodes across the year.
.
.
​
Joe Hurd​
Being born into an Anglo-Italian family, everything revolved around food for Joe Hurd, the chef featuring in episode four of #OffTheBlock. A common theme with all of our chefs is the passion they have for knowing where their ingredients come from. As Joe mentions, "the way the dish turns out is a testament to the farmer."
Watch the full episode to see how Joe makes his 'Tagliatelle al Ragu' the nonna way with beef mince, tomato paste and a tomato broth.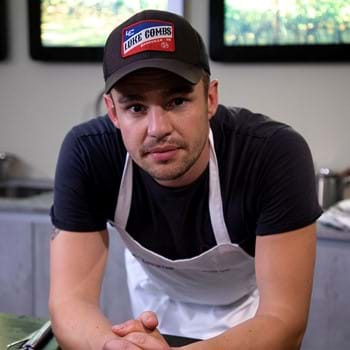 Watch more episodes