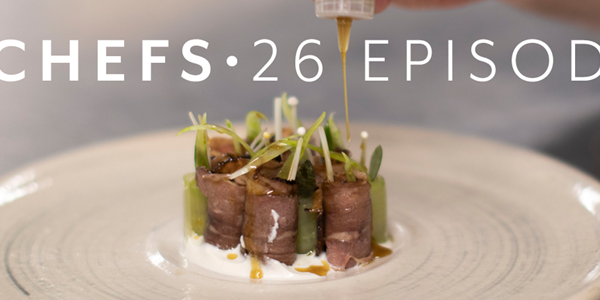 Off the Block
15 top British chefs have revealed how they utilise all cuts of meat in dishes, to provide increased depth of flavour, reduce waste and get maximum value for money.
Rudding Park's Stephanie Moon and Joe Hurd, TV Chef on Saturday Kitchen are amongst those who have opened their kitchens to share their knowledge, taking part in exclusive video interviews for our Quality Standard Mark and Food Service team.
The series will consist of 26 episodes across the year.
.
.
.
​
Stephanie Moon​
In episode one, Yorkshire farmer's daughter and Great British Menu chef, Stephanie Moon shares her dish, 'Lamb Feast,' a simple barbecue dish designed to make cooking with lesser used lamb cuts such as breast, kidney and tongue more accessible.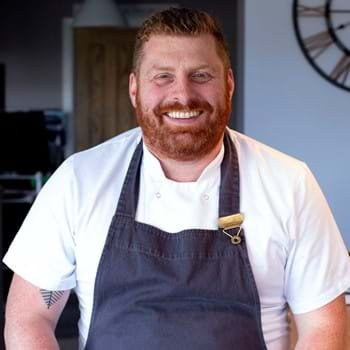 ​
James Sherwin ​
In episode two of #offtheblock, chef James Sherwin, Wild Shropshire restaurant shares his "full of flavour" rib-eye steak dish.
James talks to us about why cooking with good quality beef is integral for maximum flavour and how using seasonal ingredients is all part of the 'wow' dining experience. At the Wild Shropshire Restaurant he offers a 'blind tasting' menu which allows him to experiment with different flavours, such as bone marrow ice-cream.
Coming Soon....