Make it tonight with Lamb
Lamb is so much more than a delicious Sunday roast. Its array of cuts and ability to carry such diverse flavours makes it ideal for a variety of cuisines, from Greek to Mexican, and Indian to British. We love lamb, and think it adds a touch of class to any dish. Below are some of our favourite ways to make any occasion a winner with lamb. 

​
John Torode - shares tips for cooking with lamb​
We're very excited, as TV presenter and chef, John Torode, is joining us to show you how easy, versatile and tasty lamb can be. Look out for him in our advertising campaign and on social media - he'll be sharing tips for cooking lamb on the BBQ.
Photo credit: Gareth Morgan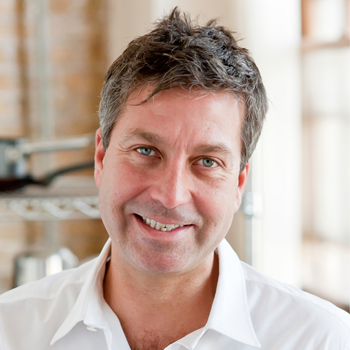 Make it one for the BBQ with lamb
Nothing quite says summer eating like a BBQ, and what better way to enjoy lamb than on the grill in the open air? Using a variety of cuts such as mince, chops, steaks, leg and shoulder - we've got your koftas cooking, your skewers searing and your burgers brimming with flavour! 
Visit our BBQ Lamb recipes collection for more inspiration. 
Make it quick and easy with lamb
Are you looking for a tasty meal to make during the week that uses a few store cupboard ingredients and is on the table in under 30 minutes…? Then this is for you. Lamb is often overlooked for mid-week meals, but its versatile cuts and delicious taste makes it a winner any day.
Visit our  Quick & Easy Lamb recipes collection page for more inspiration. 
Make it home cooked with lamb
Whether home cooked means the amazing smell of a roast on a Sunday or a home cooked 'fakeaway' we have some of our most loved dishes for you to try. So, put your apron on and try some of our favourites - you may be surprised at how easy they are to make at home!
Unusual pairings with lamb
Ever tried strawberries and balsamic vinegar? Whilst it sounds so wrong, it tastes so right, and we have discovered some more unusual flavour pairings that work well with lamb. So put down the well-known mint sauce combo and bring out the coffee jar to let your taste buds go on a taste adventure. 
Click here for more unusual flavour pairings that work well with lamb.