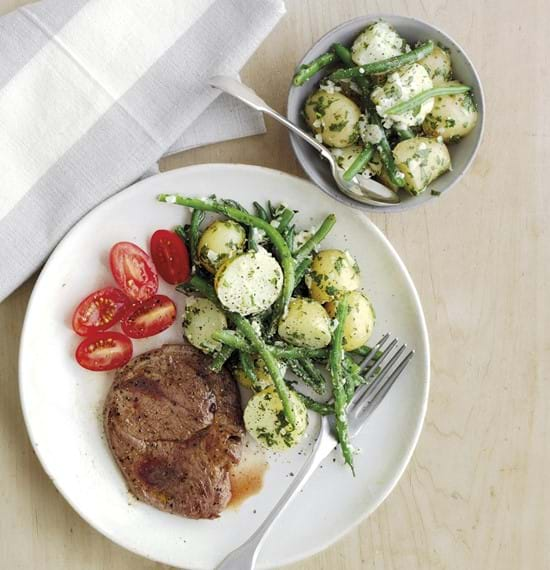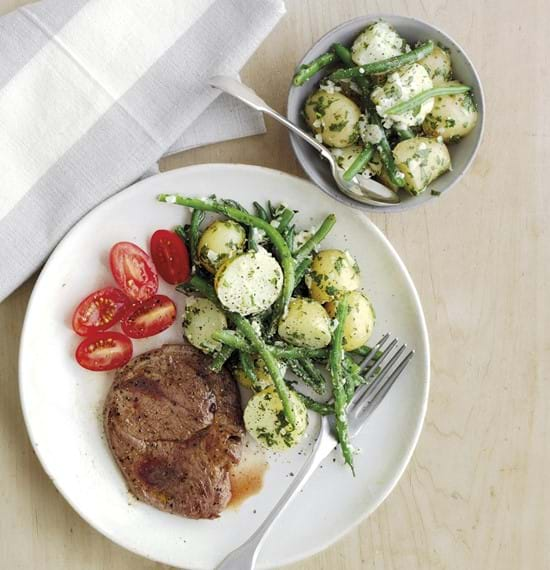 Lamb with Green Beans and New Potatoes
This delicious thin cut lamb dish is perfect for dinner when time is short and served with a lovely warm potato salad combined with tartar sauce, finely chopped onions and a little crumbled Feta cheese.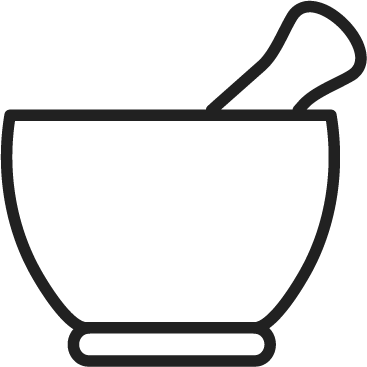 prep time
15 mins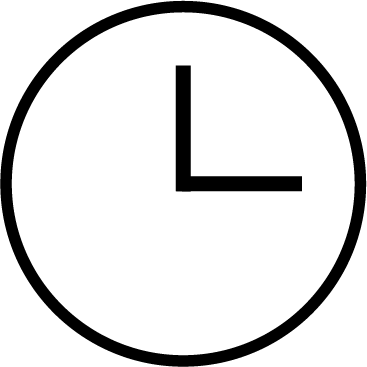 cook time
15 minutes serves
4 people
Ingredients
4 thin cut lamb steaks

500g pack baby new potatoes, halved or quartered

300g pack fine green beans or asparagus, trimmed

2 tablespoons prepared tartare sauce

1 shallot or ½ small onion, peeled and finely chopped

1 x 25-28g pack flat-leaf parsley leaves, finely chopped

25g Feta cheese (crumbled) or grated Parmesan cheese

1 teaspoon rapeseed oil

Sliced cherry tomatoes, to serve
Method
Cook the potatoes for 5-7 minutes then add the green beans or asparagus and cook for a further 3-4 minutes.
In a large bowl mix together the tartar sauce, shallot or onion. Stir through the parsley and cheese.
Drain the vegetables, add to the tartar sauce mixture and toss well.
Heat a large non-stick frying pan, brush the steaks with oil, season and cook for 2-3 minutes on each side.
Serve the steaks with the vegetables.
Tips:
The steaks are great grilled too.
Recipes you may also like