Beef Cuts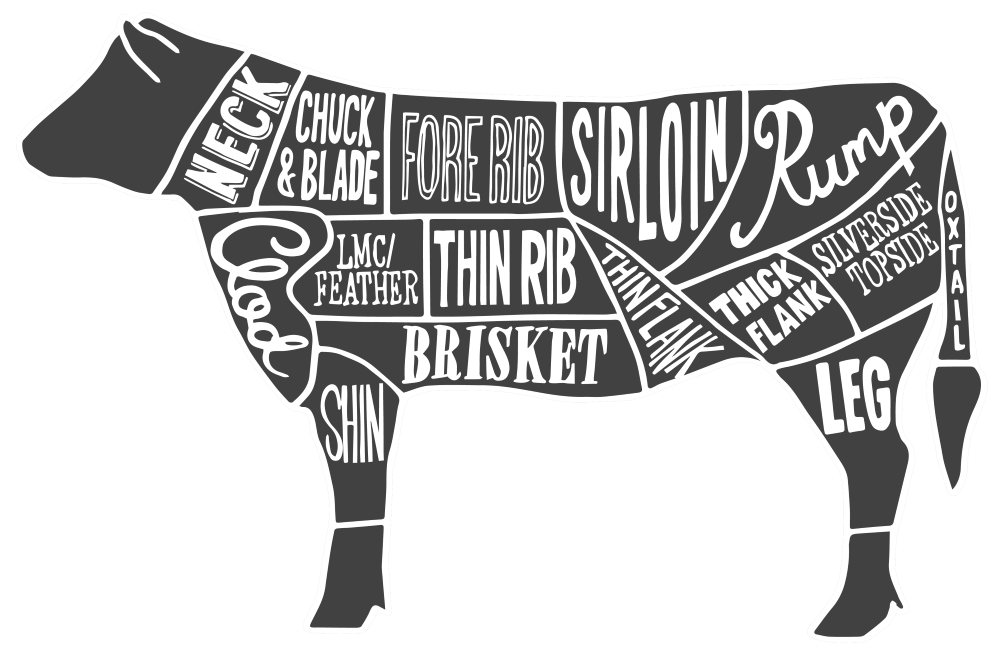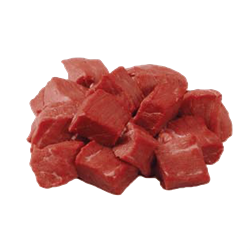 What's Cube / dice
Depending on what it is used for it can be cut from any muscle but is typically cut from the chuck from the shoulder area.
How Can I Cook It?
Cubes and dice are most suitable for casseroling, stewing or braising. Take a look at our recipe section for some delicious, warming ideas using beef cubes.
What Else Could I Use?
Daubes provide a chunky alternative, or if you're looking for something bigger a brisket can be used for a slow cooked pot-roast.