Our top 10 Christmas hacks
.
Make it a Christmas feast to remember by utilising some of our Christmas hints and tips to help make your life easier ahead of, on, and after the big day.
Check out some of our delicious Christmas beef and lamb recipes to get you inspired, and our how to guides for prepping, carving and cooking to brush up your roast skills.
.
1. De-clutter your fridge and freezer ahead of your Christmas shop - leaving more room for those festive goodies. It's also a great idea ahead of batch cooking and freezing meals for over the festive period.
2. Buy quality ingredients to feel confident in your food – always look out for quality marks such as the Red Tractor. This logo shows that your meat is farm-assured, so you can feel confident that your centrepiece has been responsibly produced.
3. De-frost your meat thoroughly if using frozen – set an alarm or a note to take it out the freezer in good time so there's no hold ups on the day.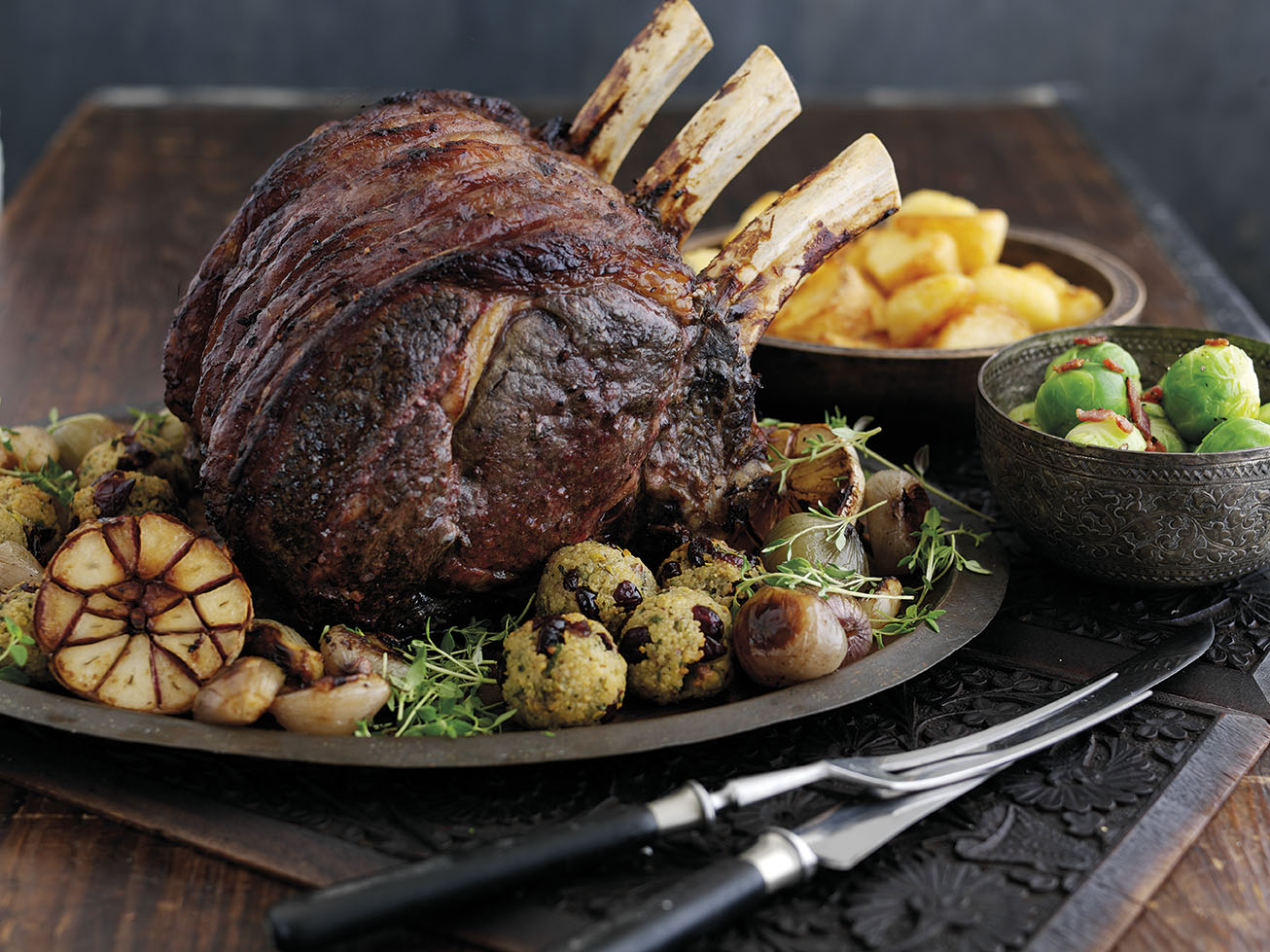 4. Get a meat thermometer – you've spent time and money choosing a delicious joint or cut of meat, so you want to make sure you serve it at its best. It'll help make sure your roast is perfectly cooked, not over, or underdone.
5. Create a plan – write down all the important tasks that need to complete ahead of your Christmas dinner, from making the stuffing to setting the table. Get it stuck on the fridge door so its visible and tick off jobs as you go. You can even allocate certain jobs to other family members – kids are great at setting tables!
6. Get the bubbly chilled outside – if the weather is cold (highly likely in the UK), then put your bubbly and white wine outside so it stays cold but frees up some prized fridge space.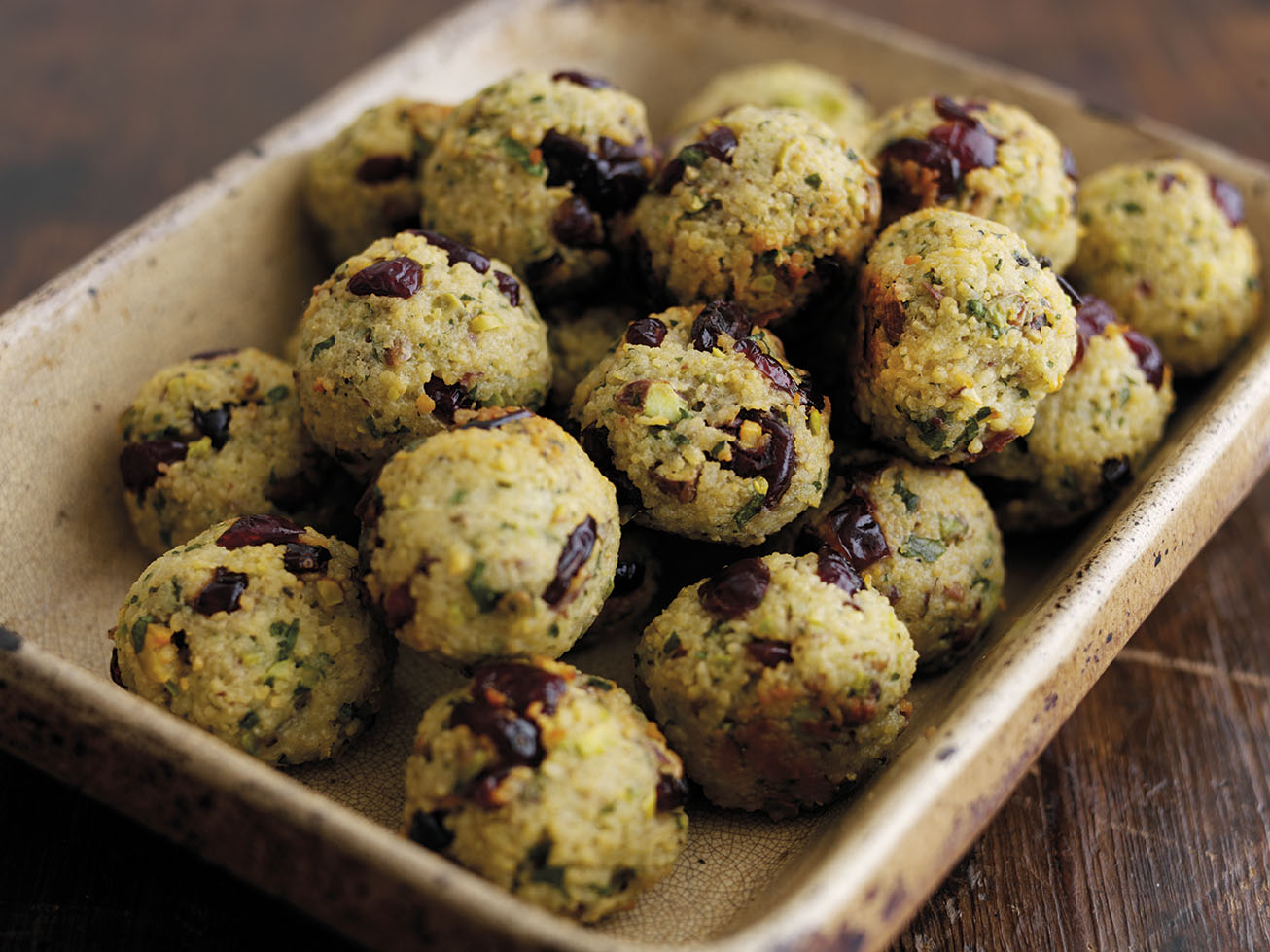 7. Keep Christmas Eve simple – you want to relax the night before the big day, so why not opt for an easy get ahead stew or curry prepared in the slow cooker for dinner. It's a nice treat for the festive period but won't leave you with a dozen of utensils to wash up.
8. Think about what dishes you can prep ahead of the big day - so they can be frozen and defrosted to save time. Things such as mince pies, roasted veg and stuffing all freeze well.
9. Save time plating up – put the vegetables and sauces into hot serving dishes and let people help themselves, then the only thing left to do is carve the meat and enjoy!
10. Put your feet up on Boxing Day – after a busy Christmas Day, take the day off by tucking into the delicious leftovers (Bubble & Squeak anyone?)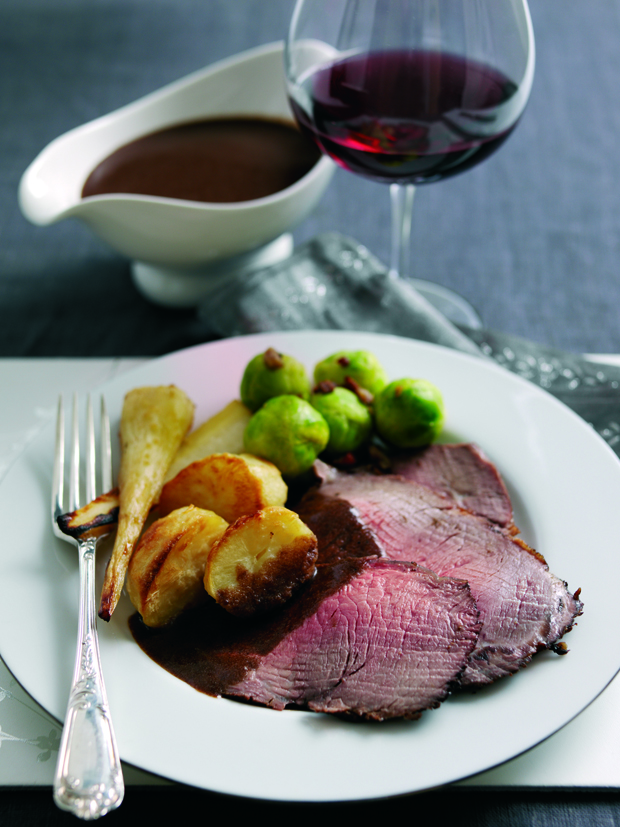 Not sure what meat centrepiece you want this year?
Take a look at some of our favourite festive recipes below: