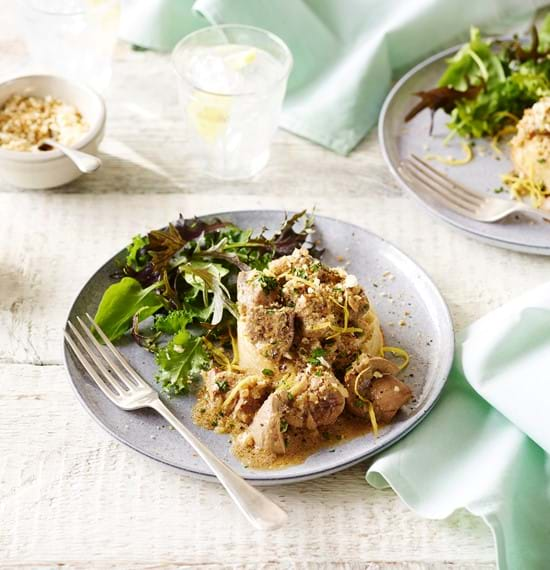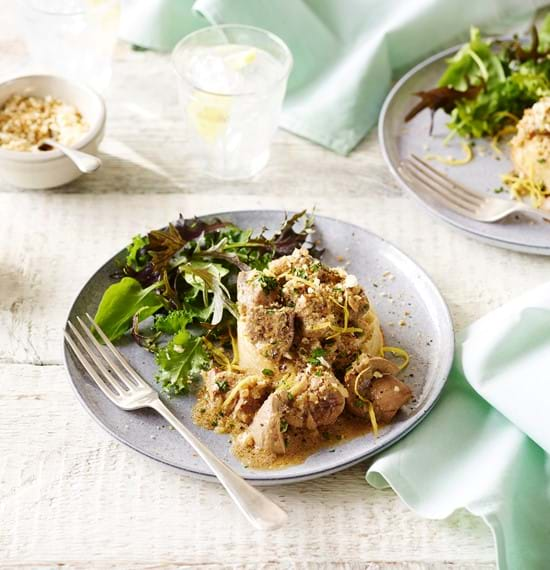 Lamb Kidneys with Mustard and Lemon
This is a great brunch dish using lamb kidneys, butter, shallots, white wine, lemon juice served on a toasted crumpet and garnished with toasted fresh breadcrumbs and lemon zest.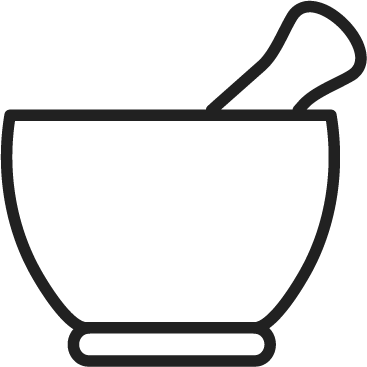 prep time
15 mins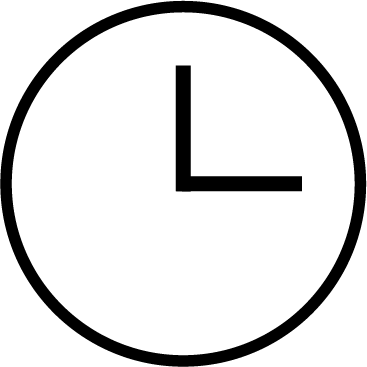 cook time
10 minutes serves
4 people
Ingredients
450g lamb kidneys, cored and quartered

1-2 tablespoons Dijon mustard

50g unsalted butter, softened

1 small shallot or 1 spring onion, finely chopped

100ml dry white wine

1 tablespoon lemon juice

2 tablespoons freshly chopped flat-leaf parsley

Toasted fresh breadcrumbs, to serve

Warmed crumpets or muffins, to serve

Grated lemon zest, to garnish
Method
In a small bowl mix together the mustard and half the butter.
Heat the remaining butter in a non-stick pan until foaming. Toss the kidneys in the butter, season and cook for 3-4 minutes. Remove and set aside.
To make the sauce cook the shallots or spring onions for 1-2 minutes in the same pan, add the wine and lemon juice and simmer for 3-4 minutes, or until reduced by half.
Remove from the heat and add the mustard butter, melt gently and return the kidneys to the pan with any juices from the kidneys. Toss gently.
Spoon on top of a toasted crumpet, muffin or half a brioche roll, garnish with the parsley, breadcrumbs and lemon zest. Serve immediately.
Recipes you may also like