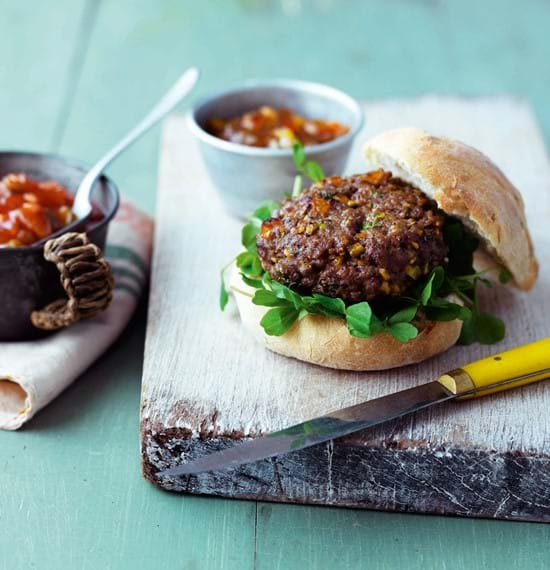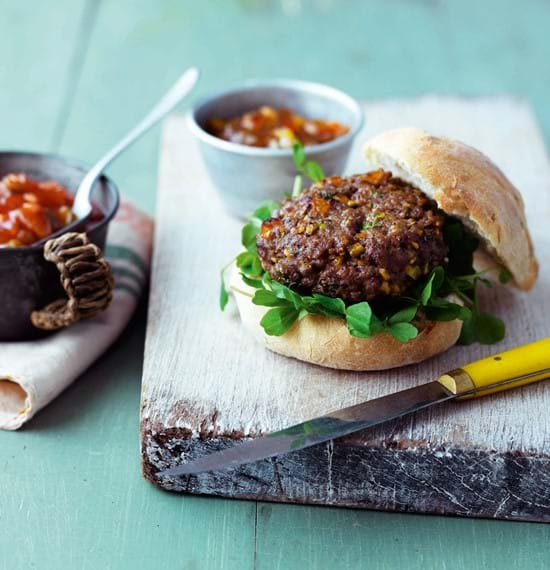 BBQ Lamb, Apricot and Coriander Burger
These lamb burgers made with lamb mince are great for the barbecue or grill and use only five ingredients.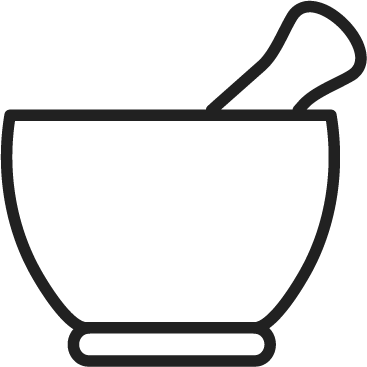 prep time
15 mins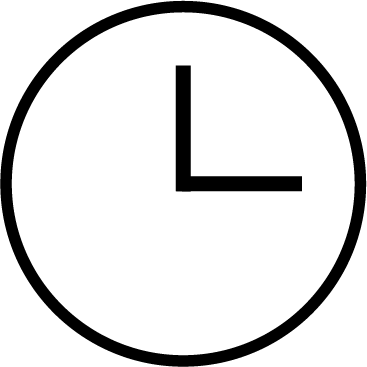 cook time
20 minutes serves
4 people
Energy(KJ)

784

Energy(Kcal)

188

Fat(g)

10.3999996185303

Saturates(g)

5

Carbohydrate(g)

2.79999995231628

Sugars(g)

2.79999995231628

Fibre(g)

0.899999976158142

Protein(g)

20.3999996185303

Salt(g)

0.600000023841858
Ingredients
450g/1lb lamb mince

25g/1oz dried apricots, finely chopped

25g/1oz shelled pistachio nuts or almonds, finely chopped (optional)

15ml/1tbsp freshly chopped coriander or mint

Grated zest and juice of ½ lemon

Salt and freshly milled black pepper
Method
1.  In a large bowl, mix all the ingredients together.
2.  Using slightly damp hands shape the mixture into 4 x 9cm/3½inch burgers.  Cover and chill in the fridge for 20 minutes.
3.  Cook the burgers on a prepared barbecue or preheated moderate grill for 6-8 minutes on each side until cooked and any meat juices run clear.
4.  Serve the burgers in a burger bun with a salad garnish and a selection of relishes.
Tips:
As an alternative, shape with mince mixture into mini meatballs or koftas, mould onto small metal skewers then cook as required and serve as mini kebabs.
Recipes you may also like