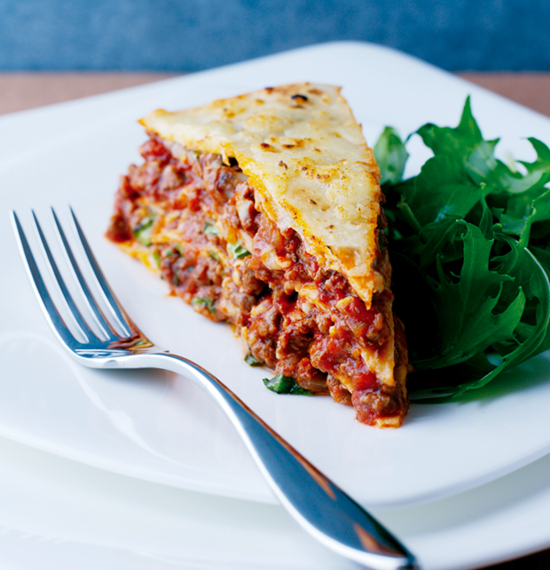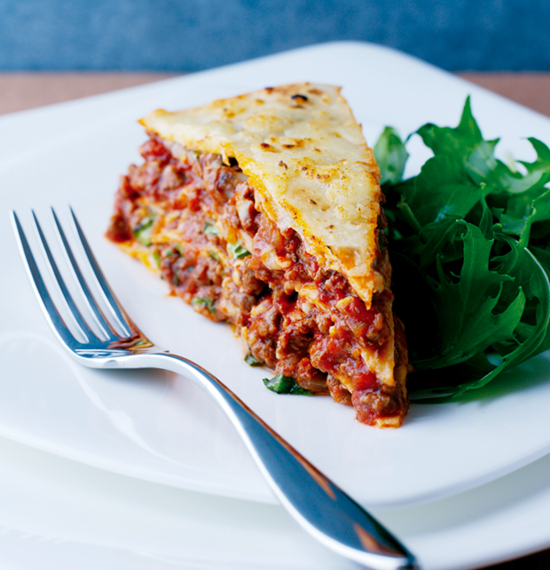 Beef and Tomato Tortilla Stack
A pizza style recipe that the children will love and only takes 30 minutes to cook with beef mince, tortillas, a tomato-based sauce and grated cheese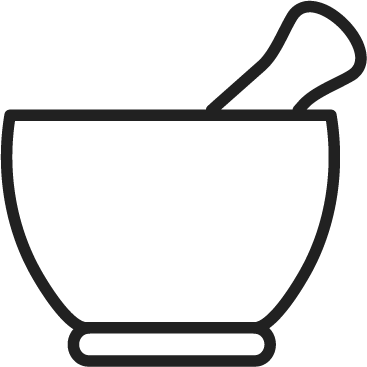 prep time
20 mins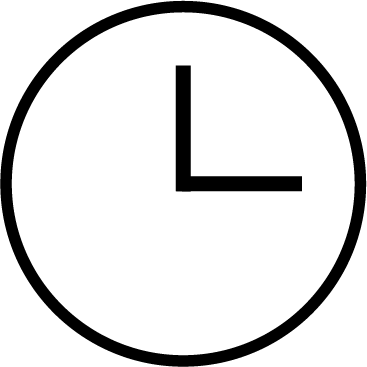 cook time
30 minutes serves
6 people
Energy(KJ)

1448

Energy(Kcal)

344

Fat(g)

12.3999996185303

Saturates(g)

6.40000009536743

Carbohydrate(g)

34.5

Sugars(g)

5.69999980926514

Fibre(g)

3.79999995231628

Protein(g)

26.3999996185303

Salt(g)

1.70000004768372
Ingredients
450g/1lb lean beef mince

1 small onion, peeled and finely chopped

1 large garlic cloves, peeled and finely chopped

10ml/2tsp ground paprika

1 x 400g can cherry or chopped tomatoes

15-30ml/1-2tbsp tomato pureé

15ml/1tbsp Worcestershire or brown sauce

Salt and freshly milled black pepper

45ml/3tbsp freshly chopped coriander leaves

4-6 flour tortillas

100g/4oz grated mature Cheddar cheese
Method
Preheat the oven to Gas mark 6, 200°C/400°F.
Heat a large, shallow, non-stick frying pan until hot and cook the mince, onion and garlic for 5-7 minutes until brown. Add the paprika, canned tomatoes, tomato purée, Worcestershire or brown sauce. Season.
Bring to the boil, reduce the heat and simmer for 10-15 minutes. Stir through the coriander.
Place a tortilla on a large non-stick baking tray and spoon over a portion of the mince mixture evenly and a handful of cheese. Repeat with the remaining ingredients and top with the remaining cheese.
Bake for 10 minutes or until the cheese melts. Cut into quarters and serve with salad leaves and a soured cream dip.
Recipes you may also like