Joe Hurd - Off The Block
.
​
Lamb Risotto ​
Lamb cutlets are often overlooked but it is a delicious cut of meat, packed full of flavour. Our latest #OfftheBlock video is from Joe Hurd who shares his lamb cutlets which he cooks with his Italian heritage and influences in mind.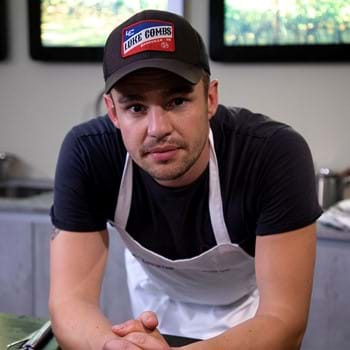 ​
Tagliatelle al Ragu​
Being born into an Anglo-Italian family, everything revolved around food for Joe Hurd, the chef featuring in episode four of #OfftheBlock. A common theme with all of our chefs is the passion they have for knowing where their ingredients come from. As Joe mentions, "the way the dish turns out is a testament to the farmer."
Watch the full episode to see how Joe makes his 'Tagliatelle al Ragu' the nonna way with beef mince, tomato paste and a tomato broth. Enjoy!