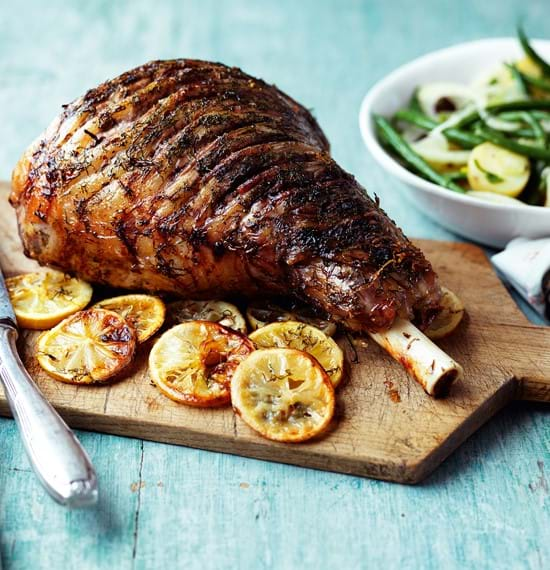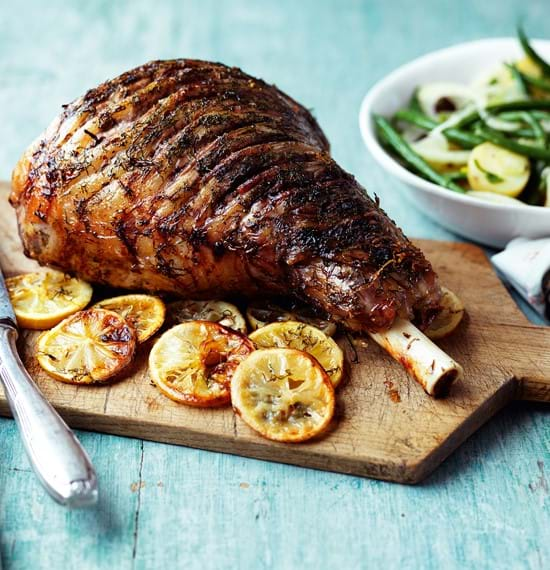 Roast Lamb with Dill and Lemon
A delicious whole leg of lamb roasted with fresh lemon and dill and finished with elderflower cordial.  A great dish for family get togethers.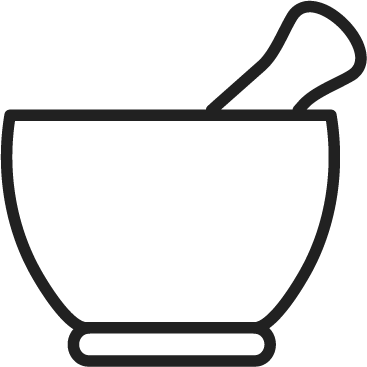 prep time
10 mins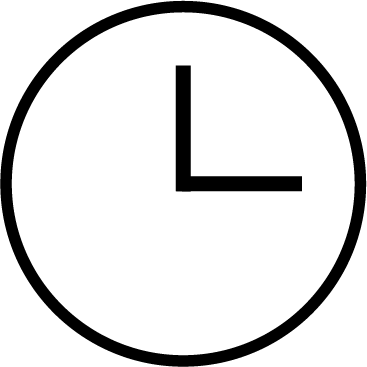 cook time
1 hour 15 minutes serves
8 people
To Cook Medium: Medium: 25 minutes per 450g plus 25 minutes
To Cook Well Done: Well done: 30 minutes per 450g plus 30 minutes
Ingredients
1.3kg lean whole lamb leg joint

4 tablespoons freshly chopped dill leaves

2 lemons, zest removed and sliced thinly

2 tablespoons rapeseed or olive oil

3 tablespoons elderflower cordial mixed with 2 tablespoons cold water
Method
Preheat the oven to 180-190°C,

160-170°C Fan, 

Gas mark 4-5.
Place the joint on a large chopping board. Make a series of long slashes over the joint and season on both sides.
Press the dill and lemon zest well into the surface of the lamb.Put the lemon slices in a large non-stick roasting tin and position the joint on top.  Drizzle with the oil and oven roast for the preferred, calculated cooking time, basting occasionally with any meat juices.  Cover with foil if browning too quickly.
30 minutes before the end of the cooking time spoon the elderflower cordial over the lamb and return to the oven for the remaining cooking time.
Remove the joint from the oven, transfer to a large plate, cover and leave to rest for 15-20 minutes.
Carve the lamb, spoon over the meat juices and serve with a potato, fennel and olive salad.
Tips:
This recipe works well with lamb half leg or shoulder joint.
Recipes you may also like