Yorkshire Puddings for your Beef Roast
Yorkshire puddings are the perfect accompaniment to roast beef. In fact, your roast wouldn't be complete without them. This Yorkshire pudding recipe is a traditional British favourite. They'll turn out light, fluffy and crisp. Cover in a delicious beef gravy alongside a beef roast with all the trimmings.    Top tips for the best Yorkshire puddings It's sometimes tricky with Yorkshire puds to get them as light and fluffy as desired. So make sure your oil or dripping is sizzling hot and that oven door stays shut throughout the full cooking time for the best tasting Yorkshire puddings. Another top tip of ours is to steer clear of making Yorkshire puddings with self-raising flour. They won't taste as delicious, which is why we use plain flour in this recipe. Finally, take a look at our How to Make the Perfect Gravy video for a gravy worthy of your perfect Yorkshire puds.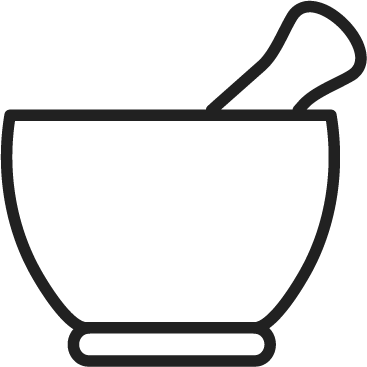 prep time
45 mins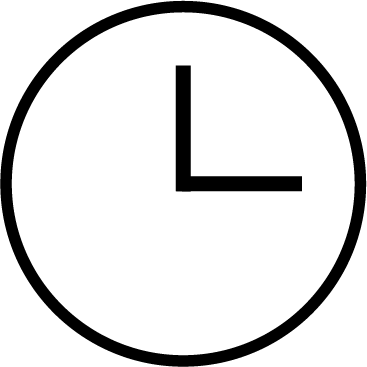 cook time
35 minutes serves
6 people
Ingredients
175g strong plain flour

Pinch salt

2 large eggs, beaten

1 teaspoon fresh thyme leaves

300-400ml milk

2 tablespoons sunflower oil or beef dripping
Method
Preheat the oven to 220°C Gas Mark 7.

In a large bowl sift the flour and salt together.  Make a well in the centre of the bowl and whisk in the eggs, thyme and enough milk to form a smooth, thick batter, about the consistency of double cream.

Cover and leave the Yorkshire pud mix to rest in the refrigerator for about 30 minutes.

·Put the oil or beef dripping evenly in a 12-hole muffin or Yorkshire pudding tin and preheat in the oven for five minutes.

Remove the hot tin from the oven and evenly pour the batter into each hole, return to the oven and bake for 30-35 minutes, or until golden brown and crisp.

Serve with roast beef.
Recipes you may also like