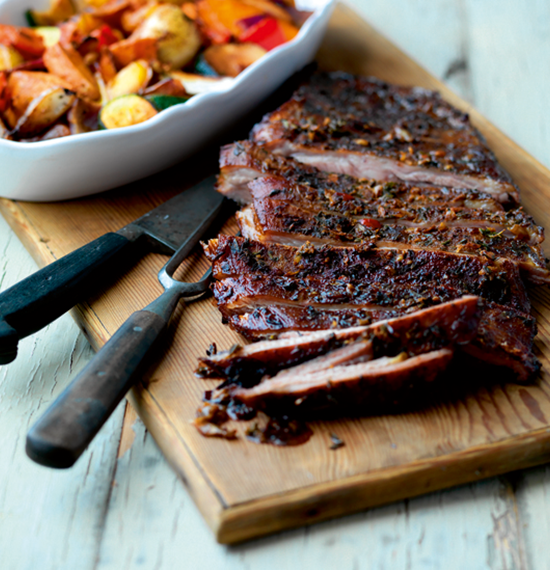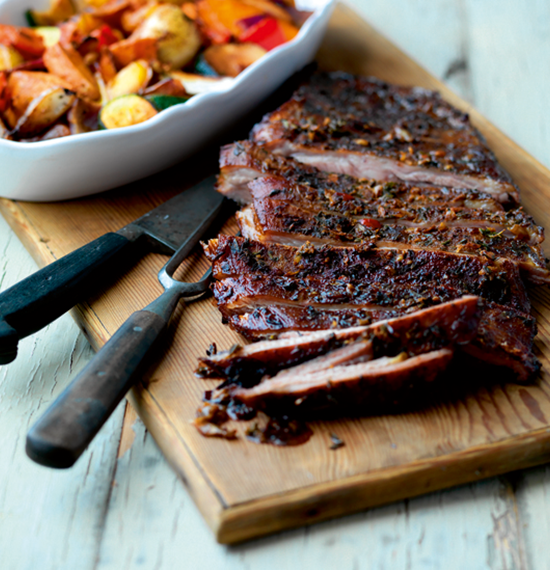 Slow Cooked Breast of Lamb with Caribbean Spices
A delicious barbecue or alfresco recipe featuring boneless breast of lamb marinated in Caribbean spices. A sure hit for all the family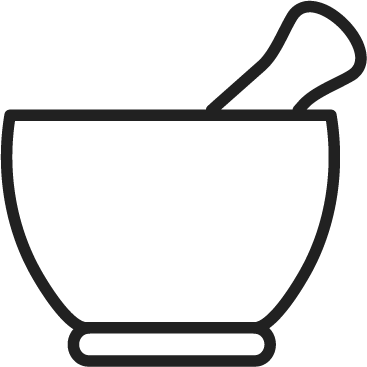 prep time
15 mins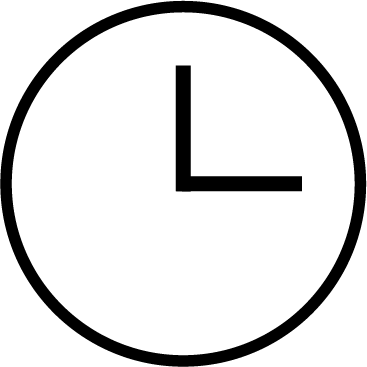 cook time
2 hours 20 minutes serves
6 people
Energy(KJ)

1429

Energy(Kcal)

341

Fat(g)

17.1000003814697

Saturates(g)

7.90000009536743

Carbohydrate(g)

13

Sugars(g)

11.6999998092651

Fibre(g)

0.899999976158142

Protein(g)

30.5

Salt(g)

3.5
Ingredients
900g-1.3kg/2-3lb lean boneless lamb breast (unrolled)

2 small onions, peeled and quartered

2 scotch bonnet peppers, deseeded and halved

4 garlic cloves, peeled

10ml/2tsp ground allspice

1 x 15g pack fresh thyme leaves

100ml/3½floz dark soy sauce

50ml/2floz dark rum

5ml/1tsp salt

45ml/3tbsp brown sugar
Method
To prepare the marinade; put all the ingredients into a blender or food processor and blend until smooth.
Place the lamb breast on a chopping board and make several slashes on each side with a sharp knife. Transfer to a shallow dish. Using rubber or disposable gloves rub the marinade over the lamb on both sides. Cover and marinate in the refrigerator overnight.
Preheat the oven to Gas mark 2, 150°C, 300°F. Remove the lamb from the marinade and transfer to a roasting rack in a foil-lined roasting tin. Cover with foil and roast slowly for 1 hour 40 minutes, or until the lamb is tender.
Finish off the lamb on a prepared barbecue or under a preheated moderate grill for 10 minutes, turning once. Slice the lamb into strips and serve with prepared roasted vegetables.
Tips:
If preferred use a prepared Caribbean `jerk' paste or seasoning of your choice.