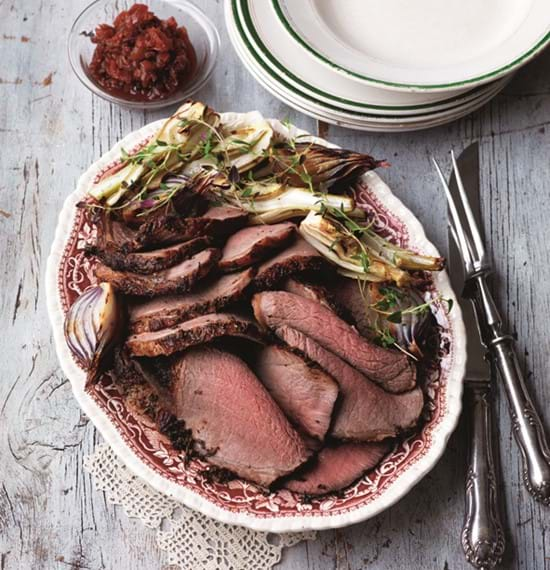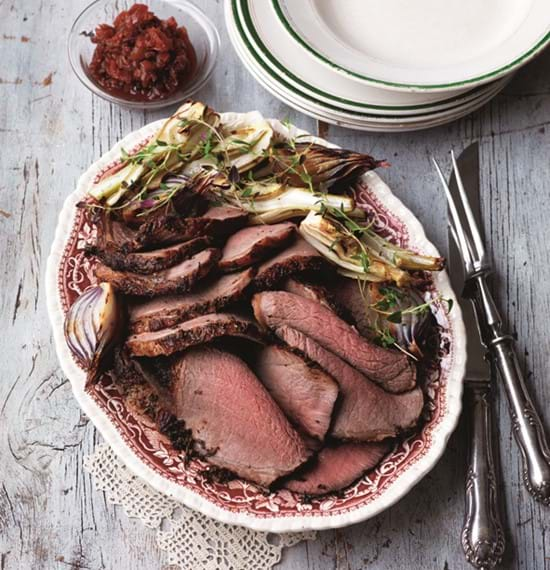 Celebration Roast Beef with Beetroot, Apple and Orange Relish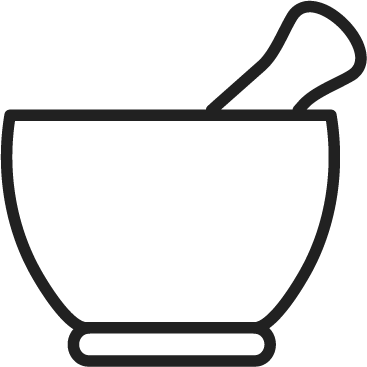 prep time
15 mins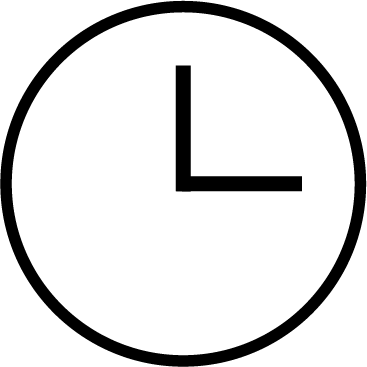 cook time
2 hours 5 minutes serves
10 people
To Cook Rare: Rare: 20 minutes per 450g plus 20 minutes
To Cook Medium: Medium: 25 minutes per 450g plus 25 minutes
To Cook Well Done: Well done: 30 minutes per 450g plus 30 minutes
Ingredients
1 x 1.8kg lean topside or sirloin joint

4 tablespoons freshly chopped thyme

1 tablespoon freshly chopped rosemary

300ml sweet cider

2 tablespoons rapeseed or olive oil

2 whole fennel, quartered

2 large red onions, peeled and cut into wedges

Fresh thyme leaves, to garnish
Method
Place the joint on a chopping board and make several slashes over the surface with a sharp knife, taking care not to cut any butcher's string or meat bands. Season on both sides and push the thyme and rosemary into the slits.
Place the beef in a strong, large double lined plastic freezer bag and add the cider and oil.  Seal the bag, place on a large plate and refrigerate for at least 2 hours or if time allows, overnight, turning once.
Preheat the oven to 180-190°C, 160-170°C Fan, Gas Mark 4-5.
Remove the beef from the marinade (reserve the marinade) and transfer to a rack in a large non-stick roasting tin. Pour over the marinade and open roast for the preferred, calculated cooking time, basting occasionally with any rich meat juices.  Cover with foil if browning too quickly.
One hour before the end of the cooking time, remove the beef and rack from the tin and add the fennel and onions.  Position the beef on top of the vegetables without the rack and return to the oven for the remainder of the cooking time.
Transfer the beef to a large warm plate, cover and leave to rest for 20 minutes.
Slice the beef and serve with the pan juices, fennel, onions and a salad or beetroot and orange relish.
Recipes you may also like