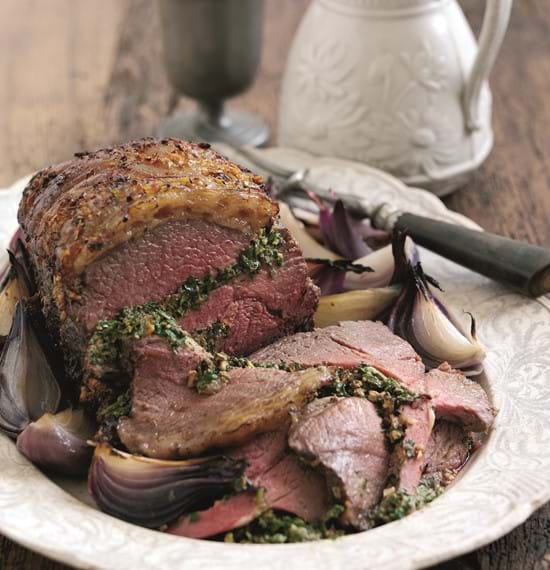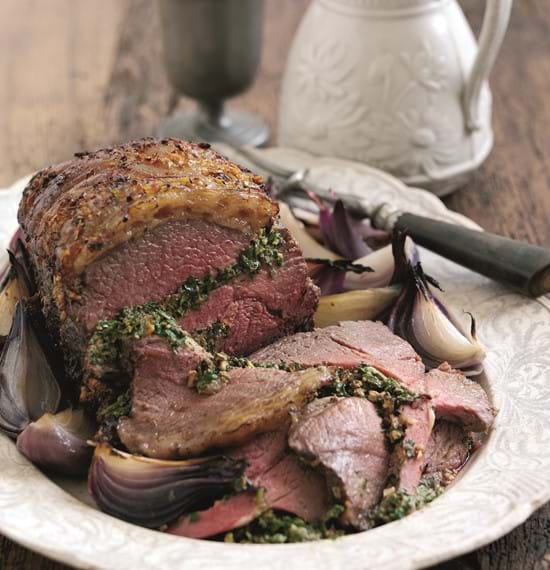 Orange Roast Beef Stuffed with Spinach and Herbs
Takes a little time to prepare but adds a delicious flavour to a Sunday roast. Use topside, sirloin or fillet of beef stuffed with spinach and herbs and marinated in orange and garlic.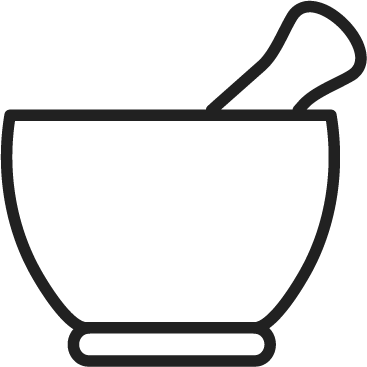 prep time
30 mins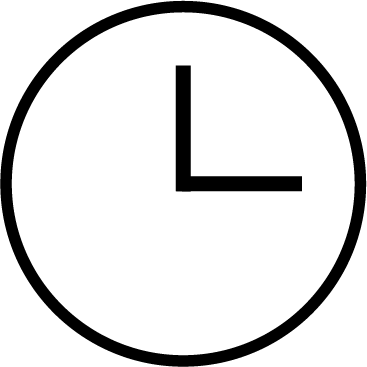 cook time
1 hour 40 minutes serves
4 people
To Cook Rare: 20 minutes per 450g/1lb plus 20 minutes
To Cook Medium: 25 minutes per 450g/1lb plus 25 minutes
To Cook Well Done: 30 minutes per 450g/1lb plus 30 minutes
Ingredients
1 x 1.3kg/3lb lean topside, sirloin or fillet of beef joint

2 hard-boiled egg yolks, chopped

50g/2oz fresh baby spinach, rinsed and finely chopped

30ml/2tbsp freshly chopped flat-leaf parsley

15ml/1tbsp fresh thyme leaves

15ml/1tbsp freshly chopped oregano or marjoram leaves

4 medium red onions, peeled and cut into wedges

30ml/2tbsp olive oil

Grated zest and juice of 2 Seville or Mandarin oranges or similar

2 shallots, peeled and finely chopped

2 garlic cloves, peeled and finely chopped

15ml/1tbsp sherry vinegar
Method
Place the joint on a chopping board, remove any butcher's string or elasticated meat bands and season on both sides. Using a sharp knife cut along the joint, horizontally, to create a pocket-like cavity, but do not cut all the way through.
In a medium bowl mix together the egg yolks, seasoning, spinach and herbs. Use the mixture to fill the cavity of the joint and tie with butcher's string or elasticated meat bands.
To prepare the marinade; mix all the ingredients together. Rub the marinade over the joint, cover and refrigerate for up to 4 hours, turning occasionally. Remove the joint from the fridge one hour before roasting. Preheat the oven to Gas mark 4, 180°C,350°F.
Place the onions in a roasting tin, remove the joint from the marinade and position on top of the onions. Discard the marinade.
Open roast for the preferred calculated cooking time, basting occasionally with any rich beefy juices.
Serve the beef with the onions and pan juices.