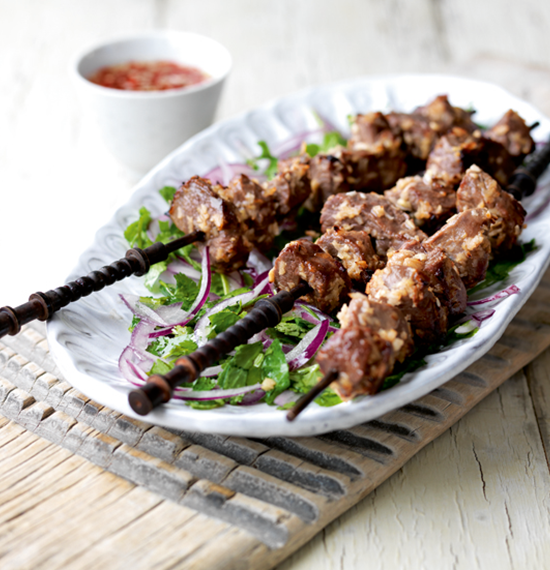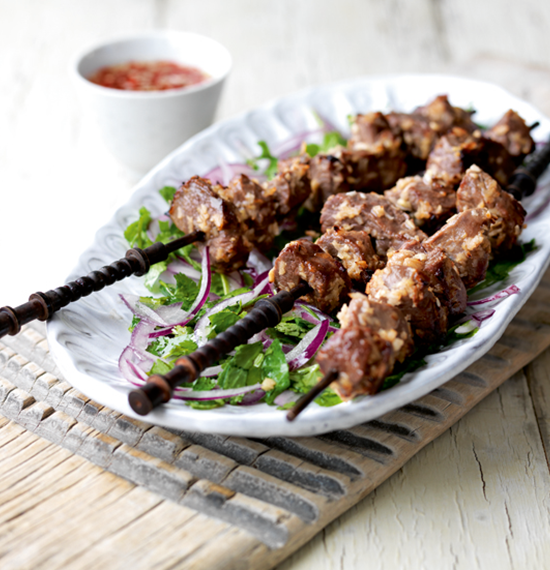 Lamb Kebabs Marinated in Ginger and Tamarind
Lamb kebabs featuring lamb leg or shoulder cubes at their best marinated in a ginger and tamarind marinade and served with a Vietnamese dipping sauce.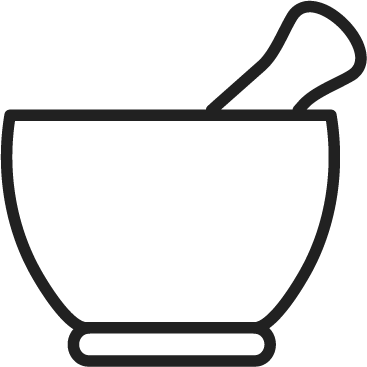 prep time
20 mins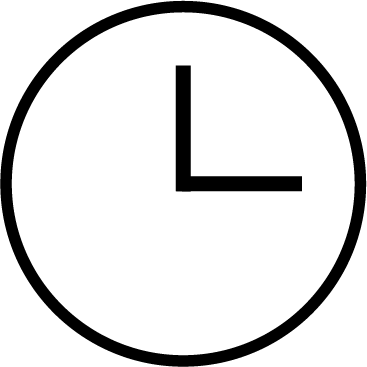 cook time
15 minutes serves
4 people
Ingredients
450g lean boneless lamb leg, shoulder or neck fillet, cut into 2.5cm cubes

For the Ginger and Tamarind Marinade:

1 x 5cm piece fresh root ginger, peeled and finely chopped

2 garlic cloves, peeled and finely chopped or 1 tablespoon garlic purée

2 tablespoons prepared Thai fish sauce

2-3 tablespoons prepared tamarind paste (available at larger supermarkets or oriental stores ) or juice of 1 lemon

1-2 tablespoons sesame oil

3 tablespoons desiccated coconut

For the Vietnamese Dipping Sauce:

1 tablespoon caster sugar

2 tablespoons warm water

2 tablespoons prepared Thai fish sauce

2 tablespoons rice or sherry vinegar

1 garlic clove, peeled and finely chopped

1 small red chilli, deseeded and finely chopped

To Garnish:

2 small red onions, peeled and thinly sliced

4 tablespoons freshly chopped coriander

2 tablespoons groundnut or sunflower oil
Method
In a shallow non-metallic dish mix the marinade ingredients together. Add the lamb, stir gently, cover and marinate in the refrigerator for 2 hours, or if time allow overnight.
To prepare the dipping sauce; in a small bowl dissolve the sugar in the water then add the remaining ingredients and refrigerate until required, but serve at room temperature.
Thread the lamb cubes onto 8 small or 4 large metal or wooden skewers (previously soaked in water), remove any excess marinade and cook on a prepared barbecue or under a preheated moderate grill for 12-16 minutes, turning occasionally.
To garnish mix the onion, coriander and oil together. Serve with the kebabs and dipping sauce.
Recipes you may also like