Summer BBQ Lamb Kebabs
Lamb kebabs with a choice of marinades to please all the family. Tandoori or oregano, paprika and yogurt both are quick to prepare and add delicious flavour.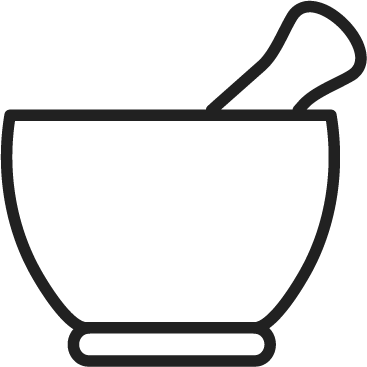 prep time
5 mins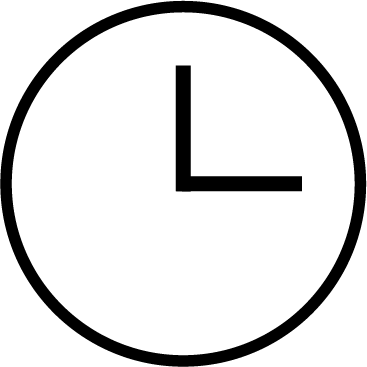 cook time
20 minutes serves
4 people
Ingredients
450g lean boneless lamb leg or shoulder, cut into 5cm cubes

For the Tandoori Marinade:

3 tablespoons prepared tandoori paste

6 tablespoons Greek yogurt

2 tablespoons freshly chopped coriander

9 spring onions, cut into 3cm long pieces OR

For the Oregano, Paprika and Yogurt Marinade:

5 tablespoons Greek yogurt

2 tablespoons dried oregano

1 tablespoon ground paprika

9 spring onions, cut into 3cm long pieces
Method
In a large bowl mix together the preferred marinade ingredients. Add the lamb, stir gently, cover and marinate in the refrigerator for 2 hours, or ideally overnight.
Thread the lamb cubes and spring onions onto 4 metal or wooden skewers (previously soaked in water) and cook on a prepared barbecue or preheated moderate grill for 12-16 minutes, turning occasionally until any meat juices run clear.
For the tandoori kebabs serve with pilau rice salad and for the oregano and paprika lamb kebabs serve with pitta bread and a mixed tomato salad.
Recipes you may also like