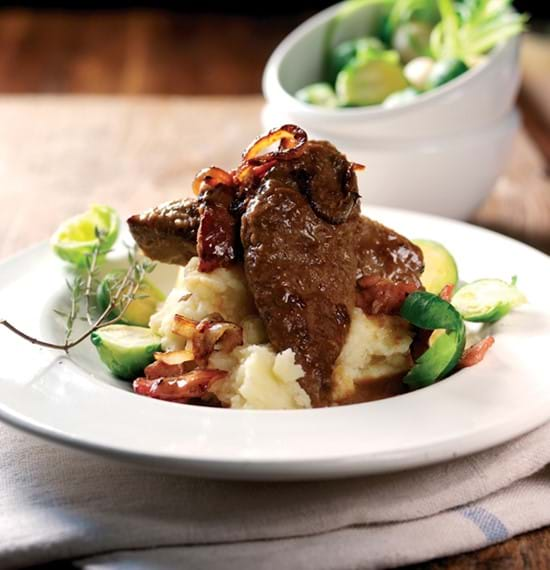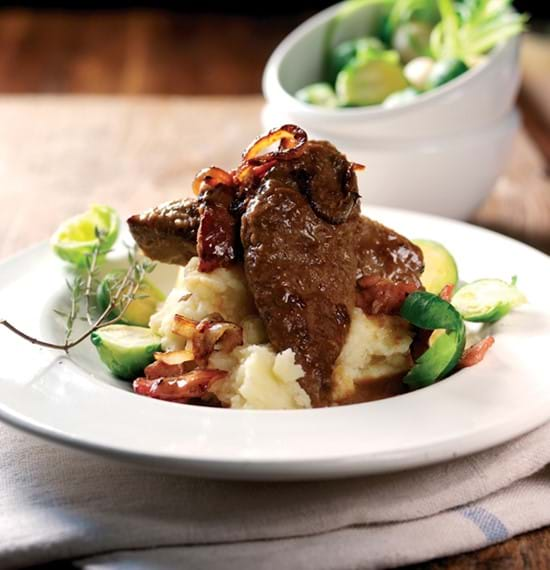 Pan Cooked Lambs Liver and Onions
Loved by some and hated by others. This liver and onion recipe is really tasty and served with mashed parsnip - an absolute native of the English terrain.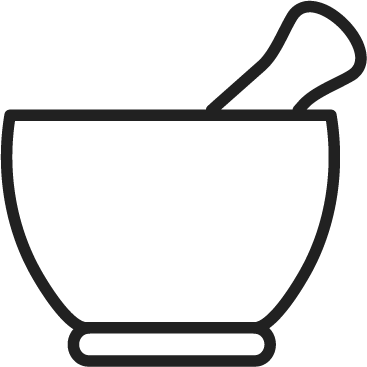 prep time
10 mins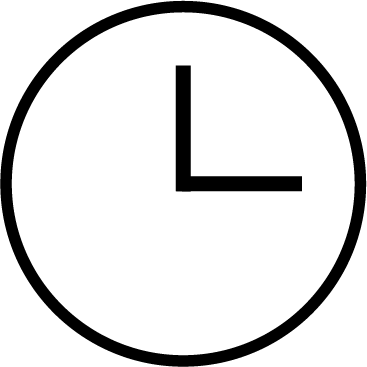 cook time
10 minutes serves
2 people
Energy

378kcal

Fat

20.8g

Saturates

9g

Carbs

18g

Sugars

5.6g

Fibre

2.4g

Protein

31g

Salt

3g
Ingredients
225g lamb's liver, rinsed and sliced

15g butter

1 onion, peeled and sliced

75g smoked bacon lardons

1 garlic clove, peeled and crushed

2 large sprigs fresh thyme

1 tablespoon plain flour

1 teaspoon balsamic or red wine vinegar

300ml boiling water

1 tablespoon gravy granules
Method
Heat the butter in a large frying pan. Add the onion, bacon lardons, garlic and thyme. Cook for 2-3 minutes.
Season the flour with salt and black pepper and coat the liver.
Add the liver to the pan and brown for about 5 minutes. Add the vinegar and water mixed with the gravy granules and bring to the boil.
Serve with parsnip mash and seasonal vegetables.
Additional Recipe Information:
Love to cook lambs liver and onion?  So does chef Alex Coward, owner of The Alston Pub & Dining in Lancashire.  Watch our video of Alex sharing his way of cooking lambs liver and onion with black pudding mashed potatoes, crispy pancetta, braised red cabbage and a red currant and rosemary jus.  A classic pub dish with a modern nod.
Alex is one of 15 top British chefs who opened their kitchens and were interviewed for our Off The Block chef series.  These chefs reveal how they utilise all cuts of meat in dishes, to provide increased depth of flavour, reduce waste and get maximum value for money.
Recipes you may also like