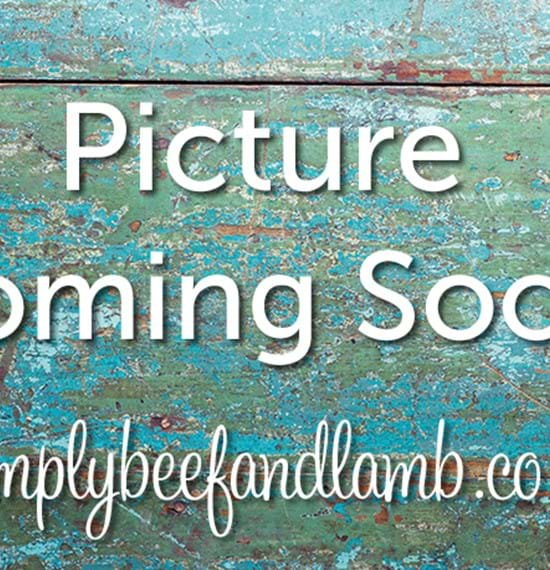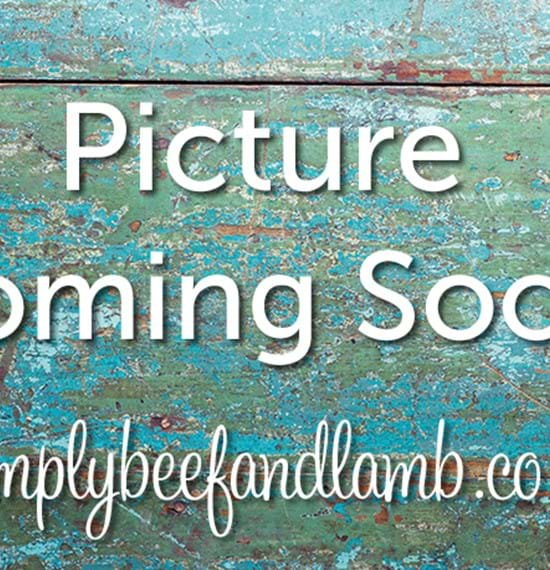 Couscous, Cranberry and Pistachio Stuffing
Festive stuffing balls made with cooked couscous, dried cranberries, herbs and butter.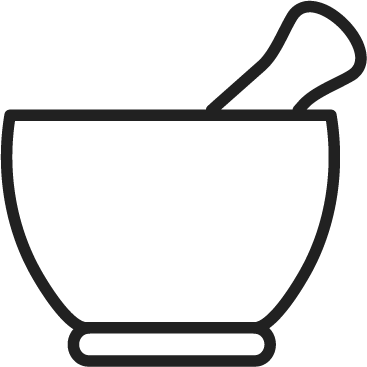 prep time
15 mins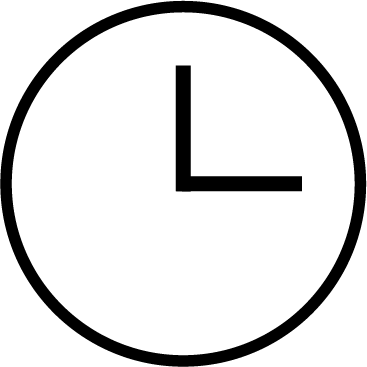 cook time
20 minutes serves
6 people
Ingredients
175g dried couscous

350ml good, hot vegetable stock

3 tablespoons dried cranberries or raisins

2 tablespoons shelled pistachio nuts, finely chopped

2 tablespoons freshly chopped flat-leaf parsley

2 eggs, beaten

50g butter, melted
Method
Preheat the oven to 180°C, 160°C Fan, Gas Mark 4.
Cook the couscous according to the packet instructions with the stock, then set aside to cool slightly.
Add the remaining stuffing ingredients to the cooled couscous.
Using slightly damp hands shape the stuffing into 24 small balls. Transfer to a foil-lined baking tray and chill for 10 minutes to firm up, then bake in the oven for 20 minutes until golden.
Serve the stuffing with roast beef or lamb.