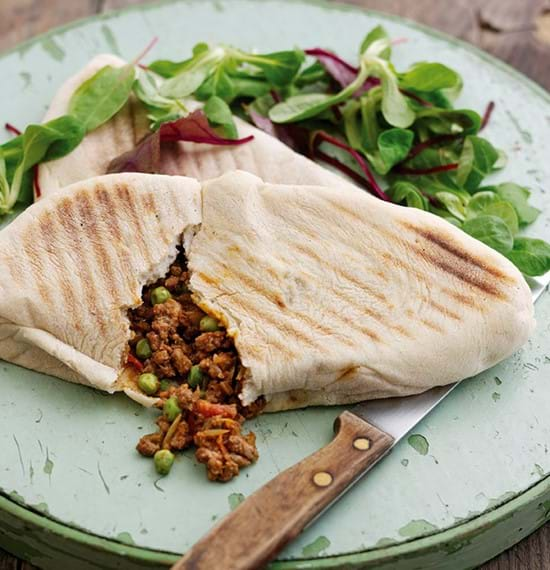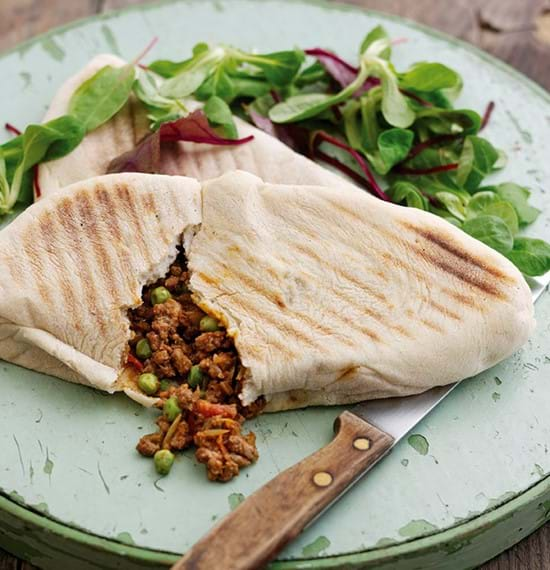 Flatbread
Serve these flatbreads with our Grilled Lamb with Anchovy and Mustard Skewers or curries.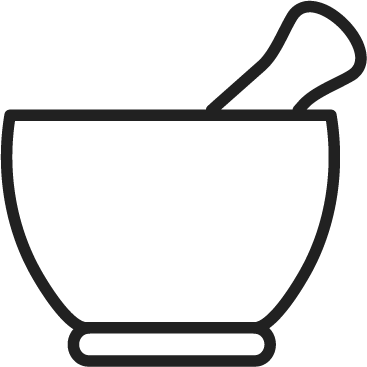 prep time
25 mins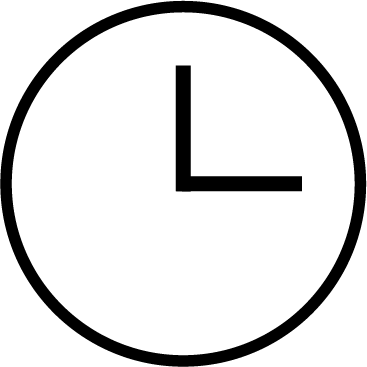 cook time
20 minutes serves
8 people
Ingredients
1 x 500g pack white bread mix

10ml/2tsp freshly milled black pepper

Flour, for dusting

25g/1oz prepared garlic butter (optional)
Method
Add the black pepper to the bread mix and make up according to the packet instructions. Mix to form a dough with a wooden spoon.
Transfer to a lightly floured board and knead for 5 minutes (or use a mixer with a dough hook). Put in a lightly oiled bowl, cover with cling film and leave to rise in a warm place for about 45 minutes or until doubled in size.
Remove the dough and transfer to a lightly floured surface, divide the dough into 8 pieces.  Roll each piece into a naan-shaped oval, measuring about 22cm/8½inches in length.
Cover loosely with a tea towel and leave to prove for 10 minutes.
Melt the garlic butter in a small saucepan, if used.
Heat a large griddle pan, add the bread, one portion at a time and cook for 1½-2 minutes on each side until golden, brushing with the garlic butter, if used.
Serve with curries or kebabs.
Tips:
For flavoured bread, mix dried herbs of your choice into the bread mix.