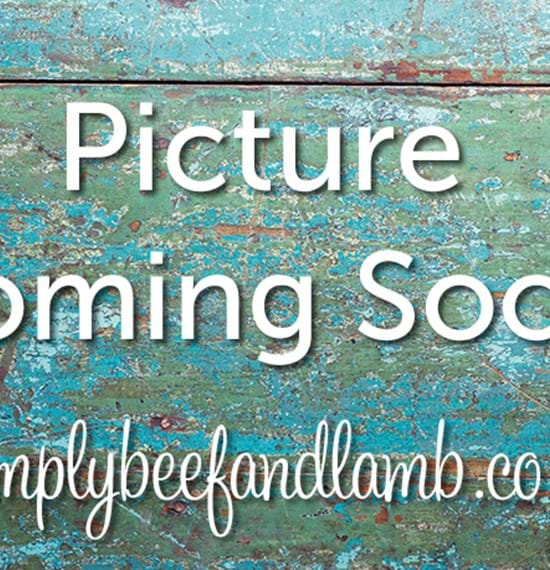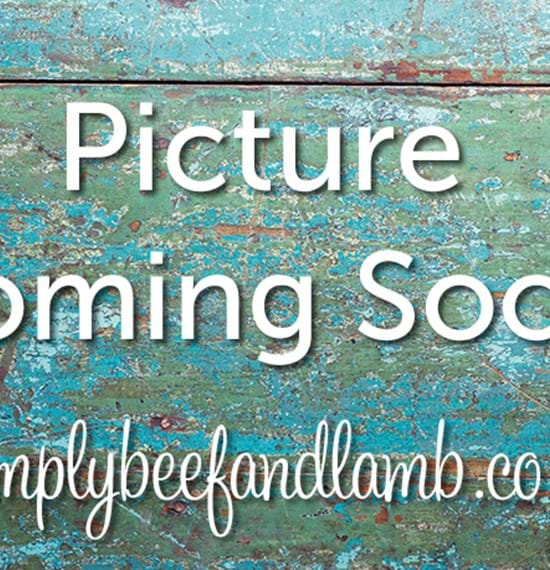 Pomegranate Relish
A lovely, seasonal festive relish that can be used as a topping for canapes or as a relish for roast beef or lamb.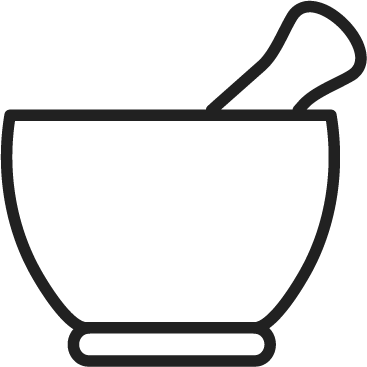 prep time
5 mins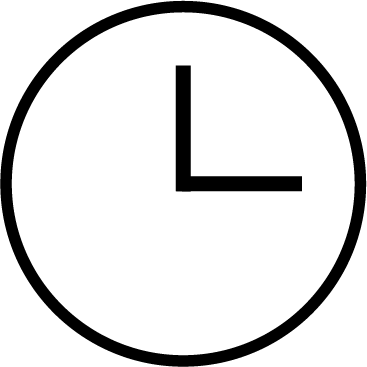 cook time serves
8 people
Ingredients
100g prepared fresh pomegranate seeds

1 large shallot, peeled and finely chopped

2 tablespoons freshly chopped flat-leaf parsley or mint

1 tablespoon prepared pomegranate molasses

From the Store Cupboard:

2 tablespoons rapeseed or olive oil
Method
Put the pomegranate, shallot and parsley or mint into a large bowl.  Add the molasses and oil.  Gently mix.
Use the relish as a topping for canapés or as an accompaniment with roast beef and lamb.