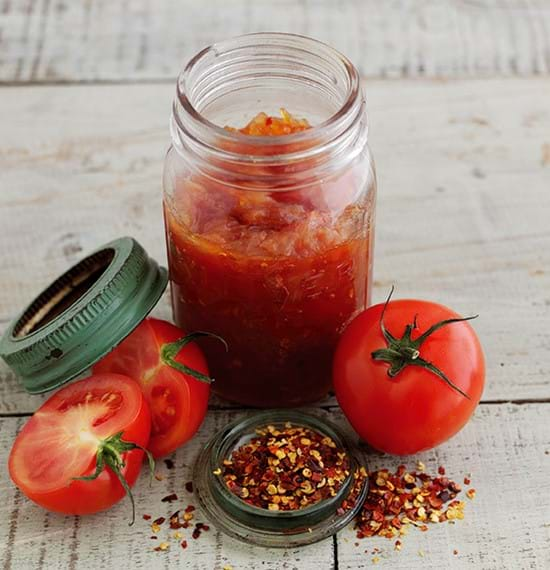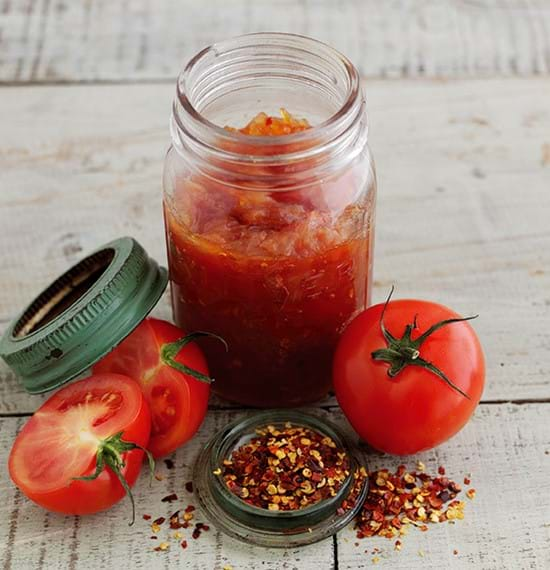 Tomato Chutney
A delicious chutney to make if you have a glut of fresh, ripe tomatoes.  It's great served with burgers and steaks.  Makes two 450g jars.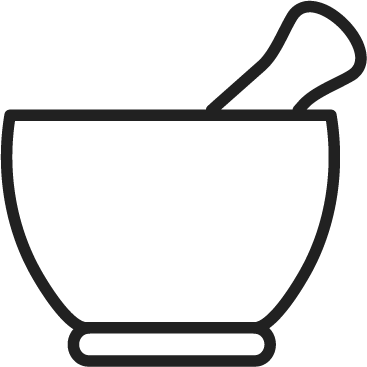 prep time
30 mins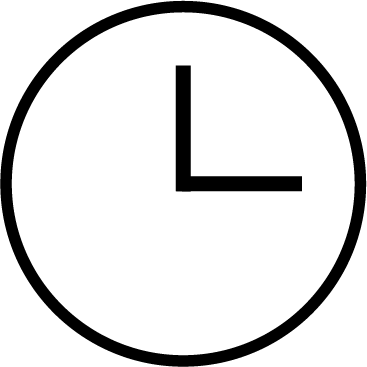 cook time
40 minutes serves
0 people
Ingredients
900g ripe tomatoes, skinned, deseeded and quartered

1 medium onion, peeled and chopped

2 garlic cloves, peeled and crushed

6 whole cloves (tied together in a small clean piece of muslin)

½ teaspoon ground ginger

¼ teaspoon dried chilli flakes

1 teaspoon salt

200ml white wine or cider vinegar

250g caster or light brown sugar
Method
Put the tomatoes, onion, garlic, spices, chilli flakes, salt and vinegar in a large pan.
Simmer for 20 minutes, or until the tomatoes and onions are soft, stirring occasionally.  Remove the pan from the heat and stir in the sugar to dissolve.
Return the pan to the heat and simmer gently, uncovered for 20-25 minutes, stirring occasionally until the vinegar is absorbed and the chutney is thick and jam-like.
Discard the muslin and spoon the mixture into warm, sterilised jars. Seal with a wax disc and cover. Leave the jars in a cool, dark place for at least 1 month to mature before eating.
Tips:
The chutney will keep for up to 1 year unopened. Once open, store in the fridge and use within four weeks.