Savoury Filled Lamb Pancakes
These pancakes are filled with lamb stir-fry strips and use only 5 ingredients.  Prepared shop bought pancakes are wrapped in a filling made with soft cheese, a dry herb mix, lamb strips, baby spinach leaves and some store cupboard ingredients.  A quick one pot dish for all the family including the kids.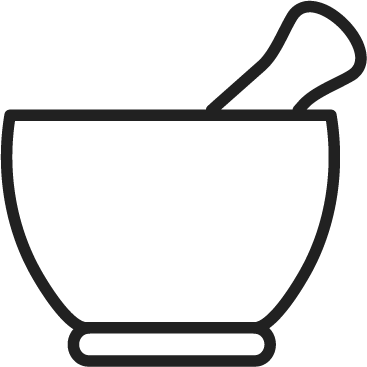 prep time
15 mins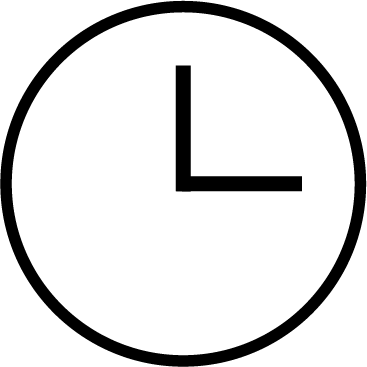 cook time
10 minutes serves
4 people
Ingredients
375g lean lamb stir-fry strips

1 teaspoon prepared lemon and herb dry rub mix, or similar

200g low-fat soft cheese with herbs

50g baby spinach leaves

4 prepared pancakes

From the Store Cupboard;

2 teaspoons rapeseed or olive oil

Freshly milled black pepper
Method
Heat the oil in a large non-stick frying pan.
Put the stir-fry strips in a large food bag, add the dry rub mix, seal and shake to coat well. Stir-fry the lamb for 3-4 minutes.
Stir in ¾ of the soft cheese with herbs and heat for a few minutes or until the mixture starts to gently bubble. Remove the pan from the heat and add the spinach. Season to taste, if required.
Preheat the grill to moderate.
Lay each pancake on a clean chopping board and spoon 2 tablespoons of the filling down the centre.  Carefully roll up in the shape of a cone and transfer to a lightly oiled heatproof dish.
Spread the remaining soft cheese with herbs over the pancakes with a rounded knife or spatula. Transfer the dish to the grill and cook for 3-4 minutes until the cheese lightly golden.
Transfer the pancakes to warm plates, drizzle with a little rapeseed or olive oil and serve immediately with a green salad.
Tips:
Kid's will love these meaty pancakes and will have great fun at the table rolling their own.
Recipes you may also like