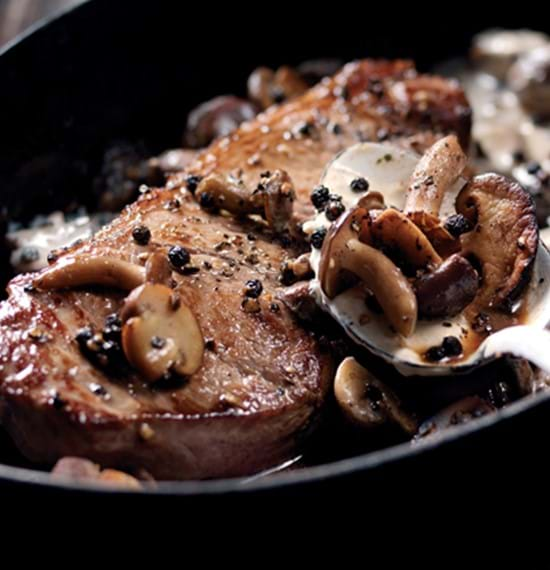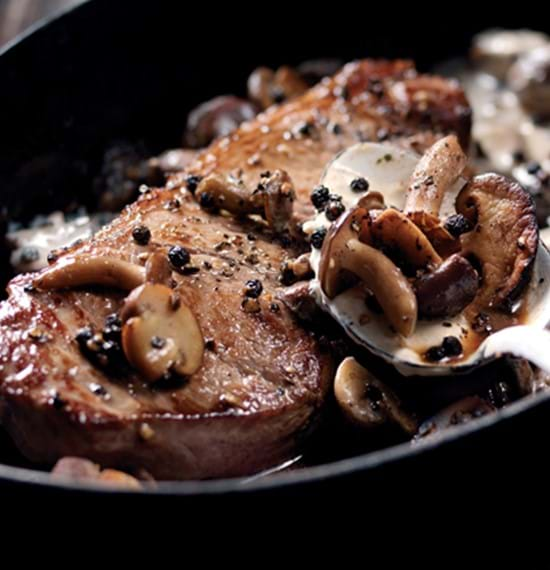 Steak and Chips with sauce of your choice
Quick supper, sirloin or rump steak with choice of mushroom or peppercorn sauce.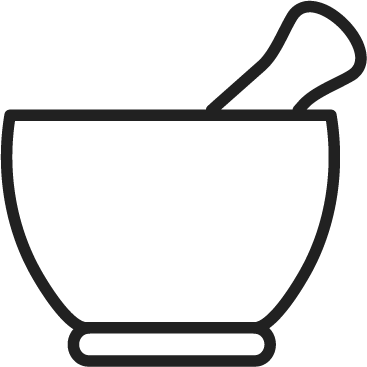 prep time
5 mins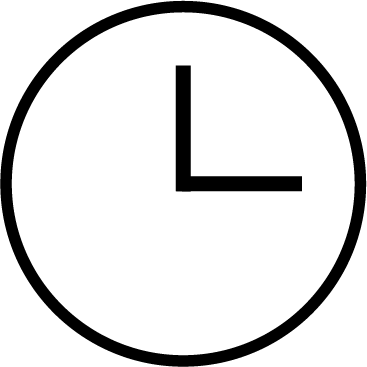 cook time
12 minutes serves
2 people
Based on a 2cm/¾inch thick steak
To Cook Rare: 2½ minutes on each side
To Cook Medium: 4 minutes on each side
To Cook Well Done: 6 minutes on each side
Ingredients
2 lean beef sirloin or rump steaks

15ml1tbsp oil

For sauce choice 1

:50g/2oz mushrooms, sliced

30ml/2tbsp brandy

10ml/2tsp Dijon mustard

30ml/2tbsp crème fraiche

For sauce choice 2

:5ml/1tsp peppercorns, crushed

30ml/2tbsp brandy

30ml/2tbsp low-fat soft cheese

45ml/3tbsp milk
Method
In a non-stick frying pan heat. Cook 2 the steaks according to your preference (see above). Once cooked remove steaks from pan and keep warm.
For sauce 1, add mushrooms, sliced, to the pan during the last 2 minutes of cooking the steaks. Add brandy, Dijon mustard, and crème fraiche. Heat gently for
For sauce 2, add the peppercorns, crushed, brandy, low-fat soft cream cheese
Serve the steaks with chunky chips, mushrooms, tomatoes and onion rings.