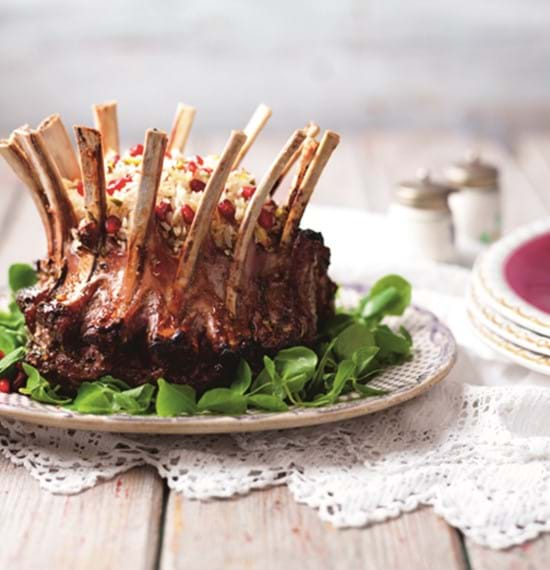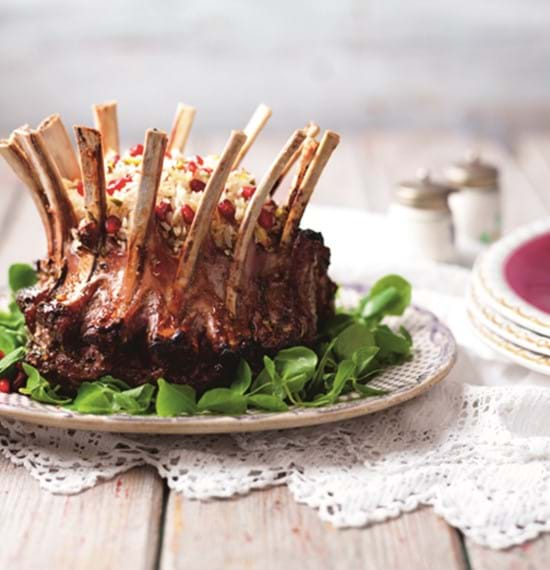 Windsor Crown Roast of Lamb with Jewelled Rice Stuffing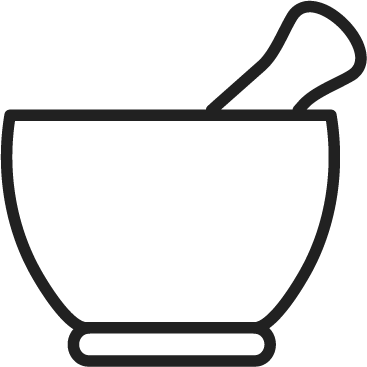 prep time
25 mins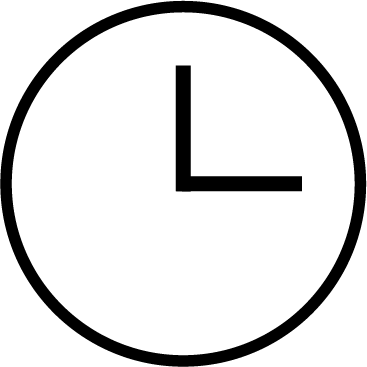 cook time
50 minutes serves
6 people
To Cook Medium: 25 minutes per 450g plus 25 minutes
To Cook Well Done: 30 minutes per 450g plus 30 minutes
Ingredients
1 lean crown roast joint (16 cutlets), ask your butcher to prepare this for you

For the Jewelled Rice Stuffing:

1 tablespoon rapeseed or olive oil

1 small onion, peeled and finely sliced

4 cardamom pods, bruised

½ cinnamon stick

225g basmati rice, rinsed in several changes of cold water

400ml good, hot vegetable stock

25g shelled unsalted pistachio nuts, roughly chopped

50g shelled fresh pomegranate seeds

For the Pomegranate Paste:

1 garlic clove, peeled and finely chopped

2 teaspoons dried oregano or marjoram

4 tablespoons pomegranate molasses (available at large supermarkets or online)

2 tablespoons rapeseed or olive oil
Method
To prepare the stuffing; heat the oil in a large saucepan and cook the onion with the spices for 2-3 minutes.  Stir in the rice and cook for 2-3 minutes, stirring occasionally.
Add the stock, season if required and bring to the boil. Reduce the heat, cover and simmer for 15-20 minutes.  Remove from the heat, discard the cardamoms and cinnamon stick. Fluff up with a fork and stir through the pistachios and pomegranate seeds.  Set aside to cool for 10 minutes.
Weigh the lamb joint and calculate the cooking time.  To prepare the pomegranate paste; in a small bowl mix all the ingredients together.  Brush inside and outside the cavity with the paste.
Preheat the oven to 180-190°C, 160-170°C, Gas Mark 4-5.  Fill the cavity with the stuffing.  Cover the top of the stuffing with foil and individually wrap the bones with foil.
Place in a foil-lined non-stick roasting tin and open roast in a preheated oven for the calculated cooking time. 10 minutes before the end of the cooking time, remove the foil from the stuffing.
Remove the joint from the oven, remove the foil from the bones and serve the crown with the stuffing and seasonal vegetables.
Tips:
Tip: Why not try our other delicious pea and mint stuffing instead? Put 450g fresh or defrosted peas in a blender or food processor with 25g melted butter, 2 tablespoons freshly chopped mint, 1 teaspoon caster sugar, 4 tablespoons single cream or crème fraîche, and seasoning. Roughly blend and follow the recipe from method 4.
Recipes you may also like