Curried Cobs
A Midland inspired recipe - Curried Cobs are crusty rolls stuffed with spicy beef rump steak and tomatoes.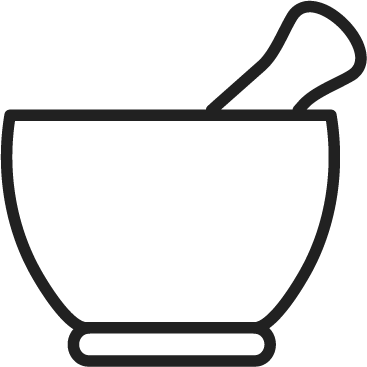 prep time
5 mins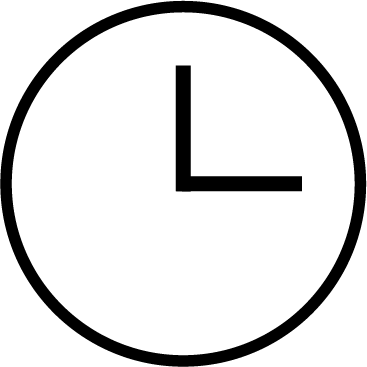 cook time
10 minutes serves
4 people
Ingredients
225g lean beef rump steak, cut into strips

1 red onion, peeled and finely sliced

1 tablespoon curry powder

1 tablespoon oil

1 beefsteak tomato, sliced

4 large crusty cobs or rolls

Fresh coriander and/or spinach leaves

4 tablespoons natural yogurt

4 teaspoons mango chutney

Handful coriander leaves and/or spinach leaves
Method
Place the beef and onion into a bowl. Sprinkle over the curry powder and drizzle over the oil. Mix thoroughly, leave to stand for about 30 minutes. Heat a large non-stick wok, toss in the beef mixture and stir-fry for 6-8 minutes. Remove from the heat. Stir in the tomato to warm through.
Cut 4 large crusty cobs or rolls in half, top each with some coriander and/or spinach leaves and the curry meat mixture. Mix together the yogurt with the mango chutney. Place a spoonful into each cob. Replace the lid and serve immediately.