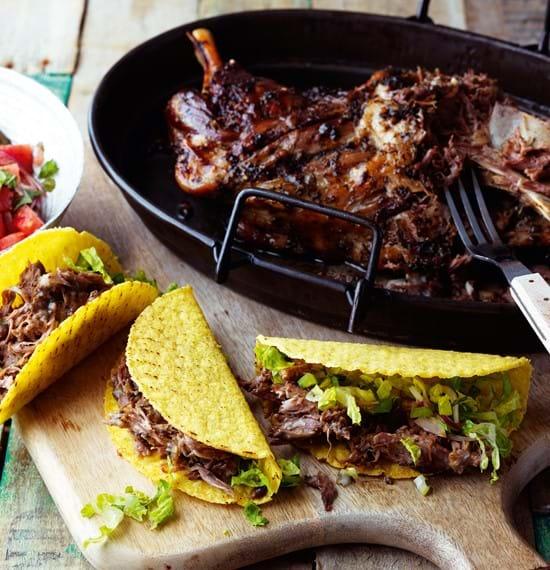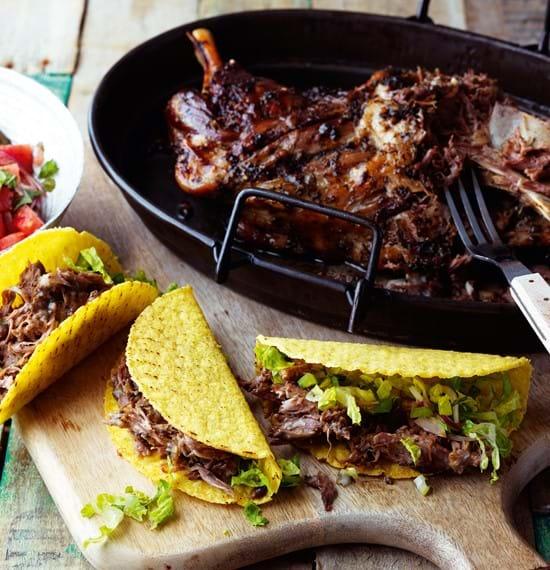 Pulled Shoulder of Lamb with Chimichurri Marinade
Try this `low and slow' whole shoulder of lamb marinated in a combination of fresh hers, garlic, shallots and chiilies.  It's quick to prepare with delicious results. The lamb is cooked until the meat literally falls off the bone.  Great for a barbecue party or any alfresco occasion.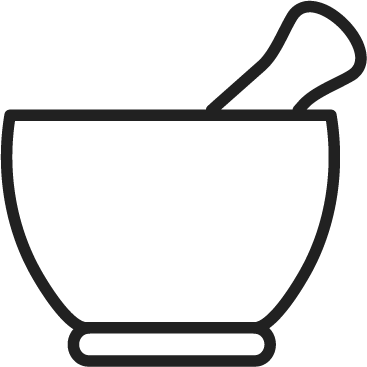 prep time
20 mins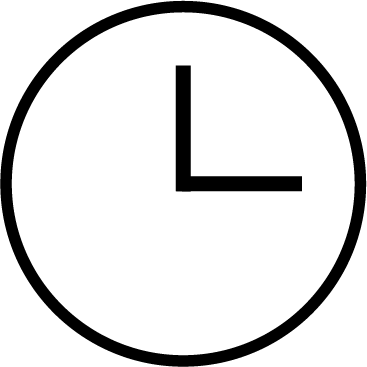 cook time
6 hours serves
8 people
Ingredients
1.3kg/3lb lean whole shoulder of lamb

For the Chimichurri Marinade

:125ml/4 fl oz red wine vinegar

Salt and freshly milled black pepper

4 large garlic cloves, peeled and finely chopped

1 large shallot, peeled and finely chopped

1 green chilli, deseeded and finely chopped

1 x 25-30g pack freshly chopped coriander leaves

1 x 25-30g pack freshly chopped flat-leaf parsley

½ x 25-30g pack freshly chopped oregano leaves

150ml/¼pint rapeseed or olive oil

150ml/¼pint water

150ml/¼pint rosé wine

Taco shells, pitta or flatbreads, to serve

Shredded iceberg lettuce, to serve
Method
To prepare the marinade mix all the ingredients except the water and wine in a large non-metallic bowl.
Put the lamb in the dish and make several slashes over the surface of the joint.  Work the marinade mixture well into the joint.
Cover and refrigerate overnight.
Preheat the oven to Gas mark 3, 170°C, 325°F. Transfer the joint and marinade to a large non-stick roasting tin. Pour the water and wine juice around the lamb, cover with baking parchment then foil.  Roast for 4 hours, turning half way during cooking.
(This step is optional) Remove the lamb from the tin and finish on a medium barbecue for 10 minutes on each side (optional).
Place the joint on a chopping board and `pull' the cooked lamb apart by securing the joint with a fork and shredding the meat with a second fork.
Serve with taco shells, pitta or flatbreads and a watermelon and tomato salad.