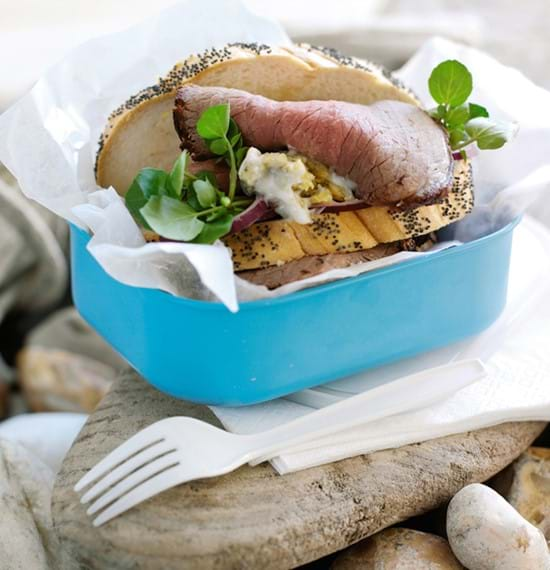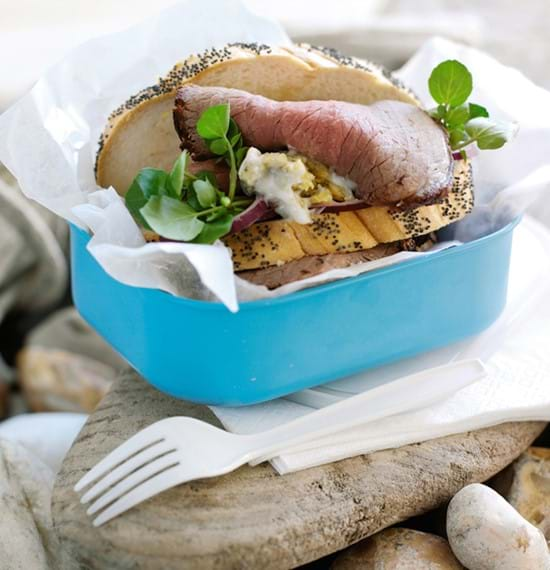 Beef Sandwich with Blue Cheese Mayonnaise
Make this fabulous sandwich with leftovers from a roast dinner or even make your own cold sliced beef specifically for this tasty lunch. Serve with watercress and sliced red onion for extra decadence.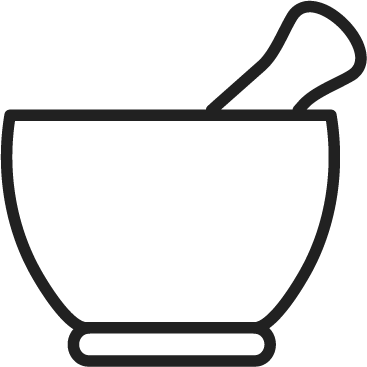 prep time
5 mins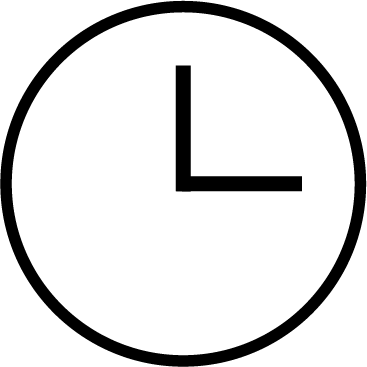 cook time serves
2 people
Ingredients
225g/8oz cooked cold roast beef, thinly sliced

60ml/4tbsp low-fat mayonnaise

25g/1oz blue cheese crumbled, e.g. Stilton or Shropshire Blue

1 garlic clove, peeled and crushed

4 slices fresh bread
Method
Mix together the mayonnaise with the blue cheese and the garlic.
Take each bread slice and spread with the blue cheese mayo. Top with the roast beef slices. Sandwich together to make 2 sandwiches.
Serve with watercress and sliced red onion.