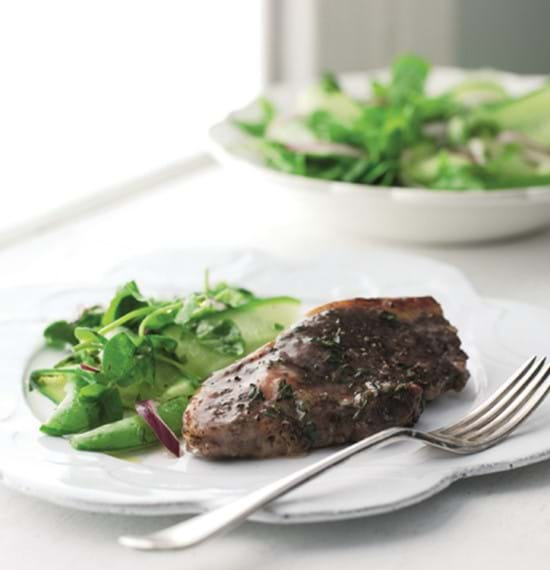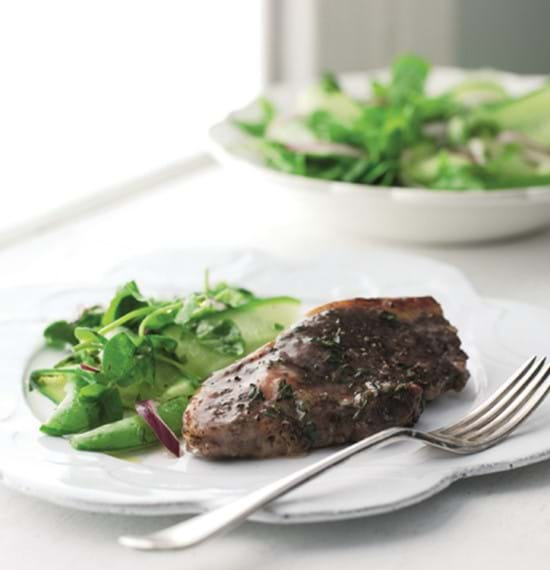 Lamb Rumps with Redcurrant and Herb Butter
Light and fresh supper or lunch for 4. Lamb rumps with a redcurrant butter baked in foil parcels in oven or on barbecue with a fresh watercress, pea and cucumber salad.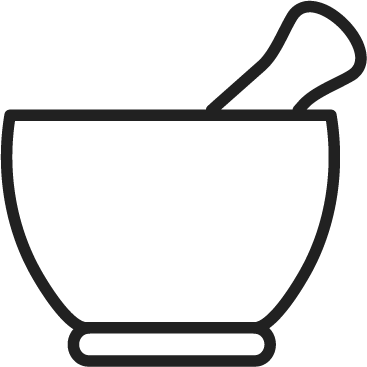 prep time
15 mins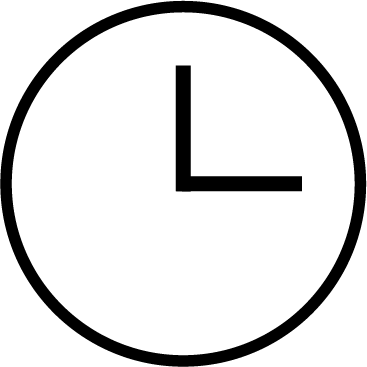 cook time
30 minutes serves
4 people
Ingredients
6-8 lean lamb rump (chump) steaks or loin chops

For the Redcurrant and Herb Butter:

2 tablespoons redcurrant jelly

100g unsalted butter, softened

2-3 teaspoons fresh thyme leaves

For the Cucumber, Watercress and Pea Salad:

1 x 100g pack fresh watercress or pea shoots

1 x 150g pack sugar snap peas, trimmed

½ small red onion, peeled and thinly sliced

For the dressing:

2 tablespoons freshly chopped flat-leaf parsley

2 tablespoons fresh lemon juice

3 tablespoons extra virgin olive oil
Method
To prepare the redcurrant butter; mix the redcurrant jelly, butter and thyme together. Mould into a sausage shape, wrap in cling film or foil and chill until required.
Place each steak or chop on a large square foil sheet. Season on both sides and top with a disc of the redcurrant butter.
Loosely shape the foil into parcels, place on a baking sheet or roasting tin and bake in a preheated oven at 180-190°C, 160-170°C Fan, Gas Mark 4-5 for 20 minutes, or on a prepared barbecue for 25-30 minutes with the lid down.
If baking, 5-10 minutes before the end of the cooking time, remove from the oven or barbecue. Gently open the parcels and return to cook for the remainder of the cooking time.
Meanwhile, place the salad ingredients into a large bowl. Put the dressing ingredients into a screw-topped jar, season and shake until combined. Pour over the salad and serve with the lamb.
Tips:
Store any remaining redcurrant butter in the refrigerator for up to 2 weeks or in the freezer for up to 3 months. Use the flavoured butter on beef steaks too.
Recipes you may also like